Subscribe to the madness! And show me some social media love!
Mary and mike
I did it again folks, convinced a few fellow Racinians to open their doors to me.
And for the first time, the series has taken me into the kringlecentric neighborhoods of West Racine! If you are local, you know that West Racine is adorable. If you are not local, consider pulling your life together and making a move. (Real talk, we have our issues but) our lake is "great", our housing market is redic., and our tap water is refreshing AF.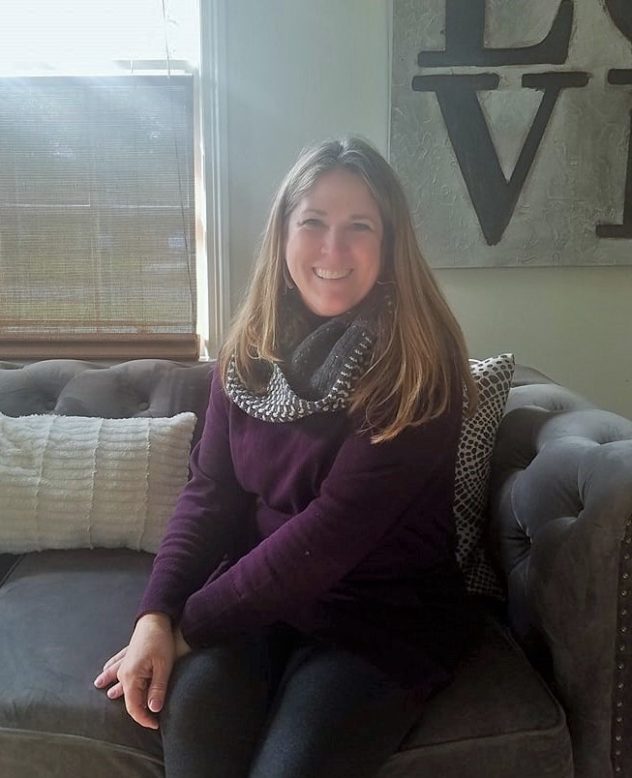 Let's start snooping!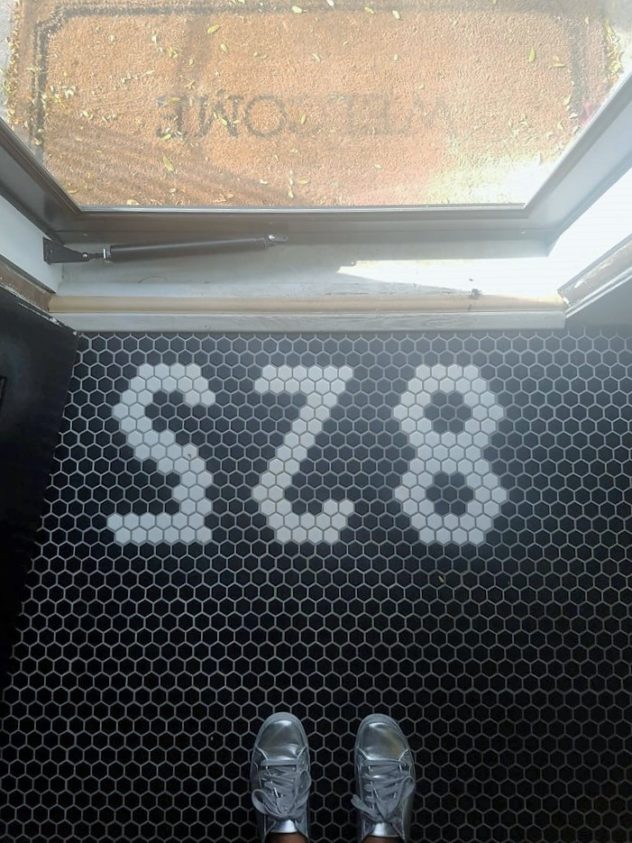 How great is this simple mosaic tile entryway floor?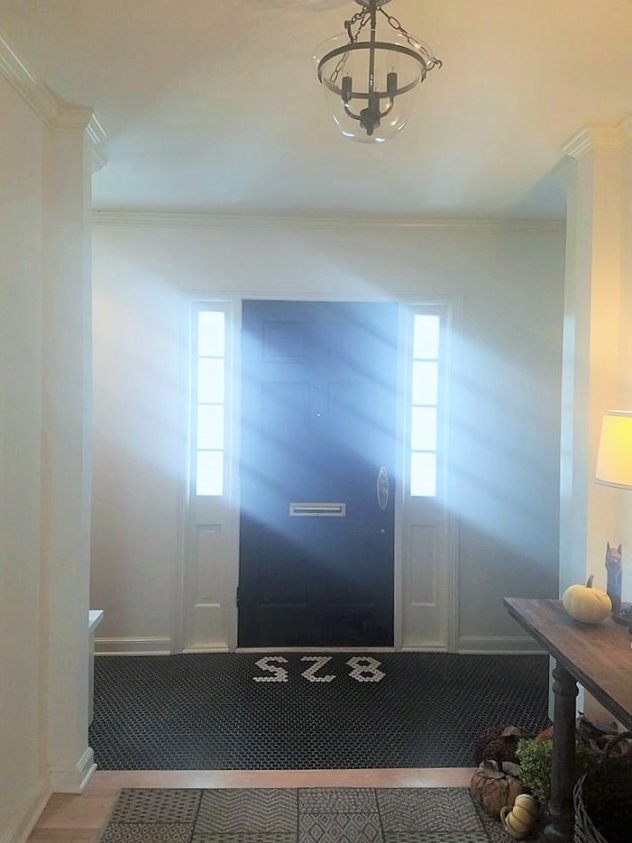 West Racine boasts tons of homes with cool old character, original woodwork and generous layouts. This home was built in 1946 and is on the historic register.
The family just renovated a few years ago.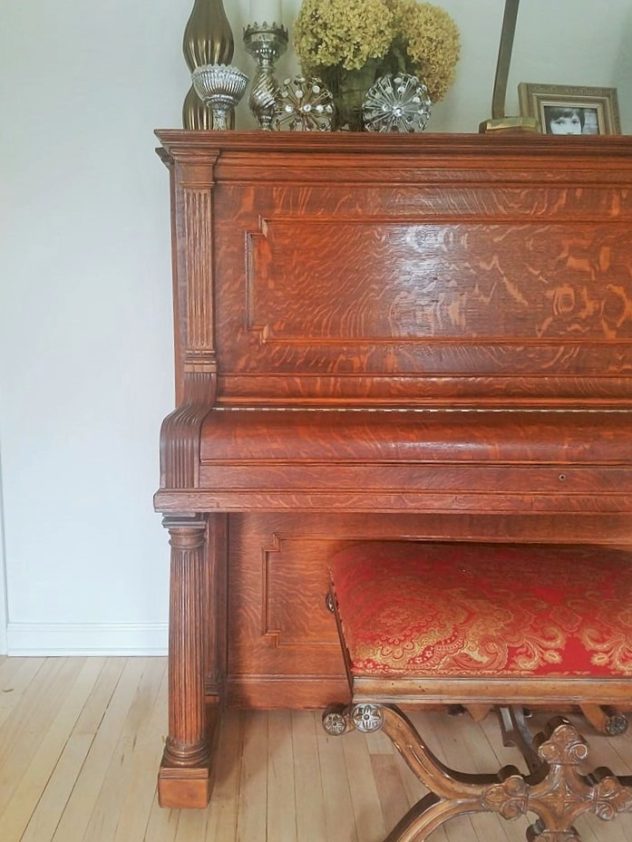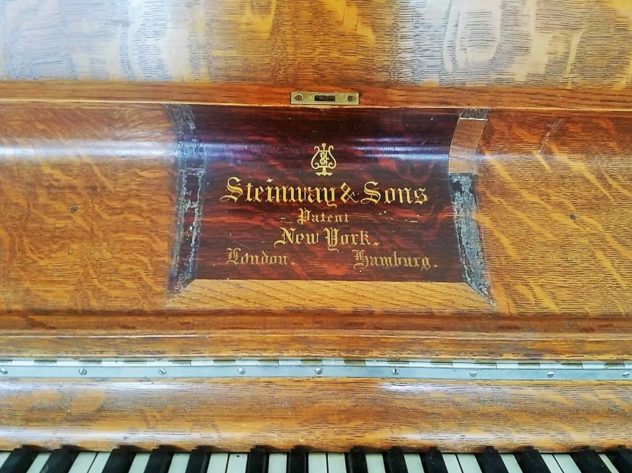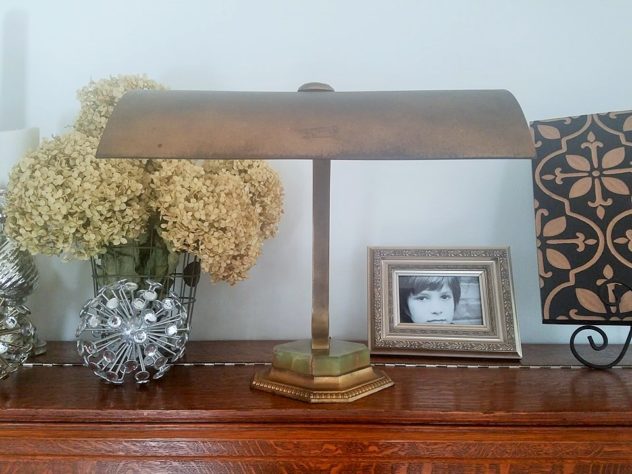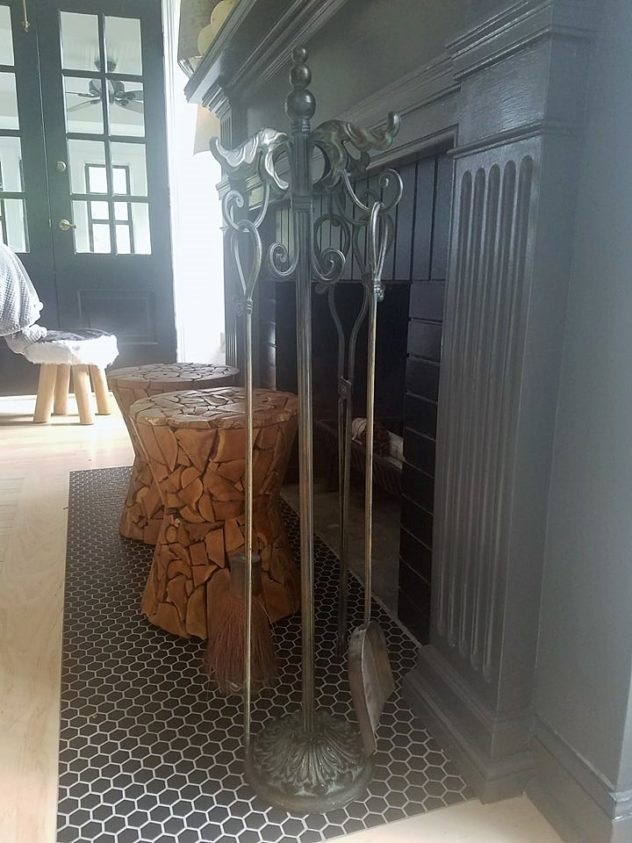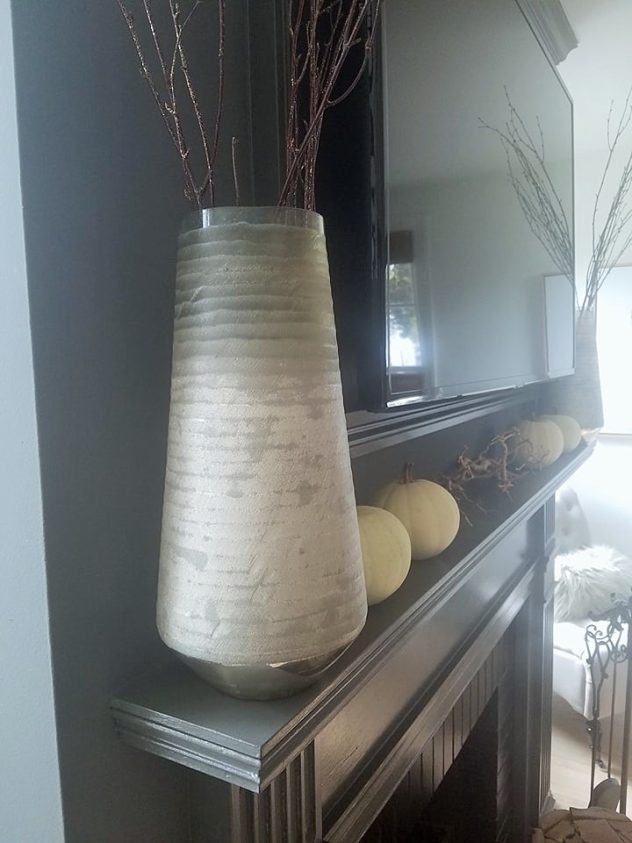 Mary does a great job of styling, bringing in tonal and textural variety to a mostly black and white scheme. This creates balanced and refined spaces that don't feel overly "decorated". Mary is a styling bawss.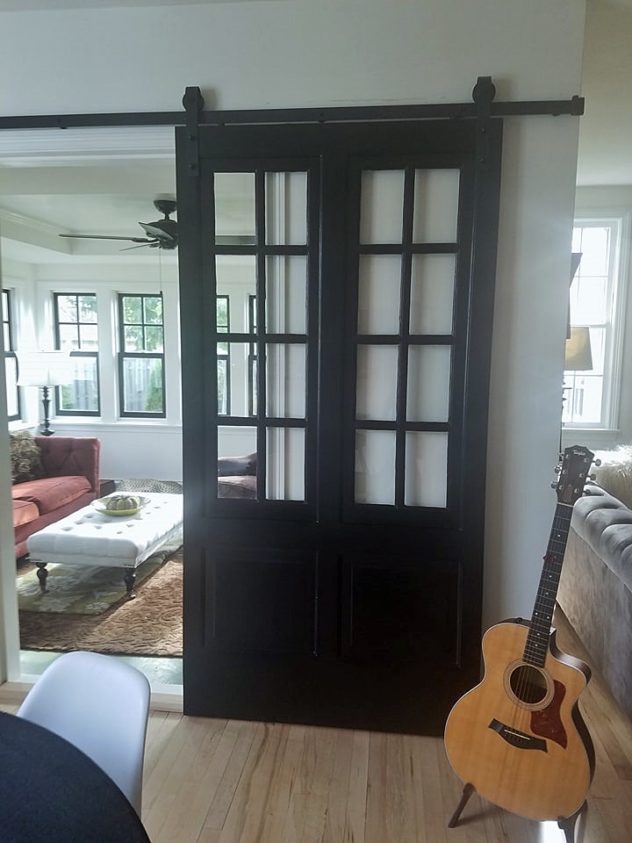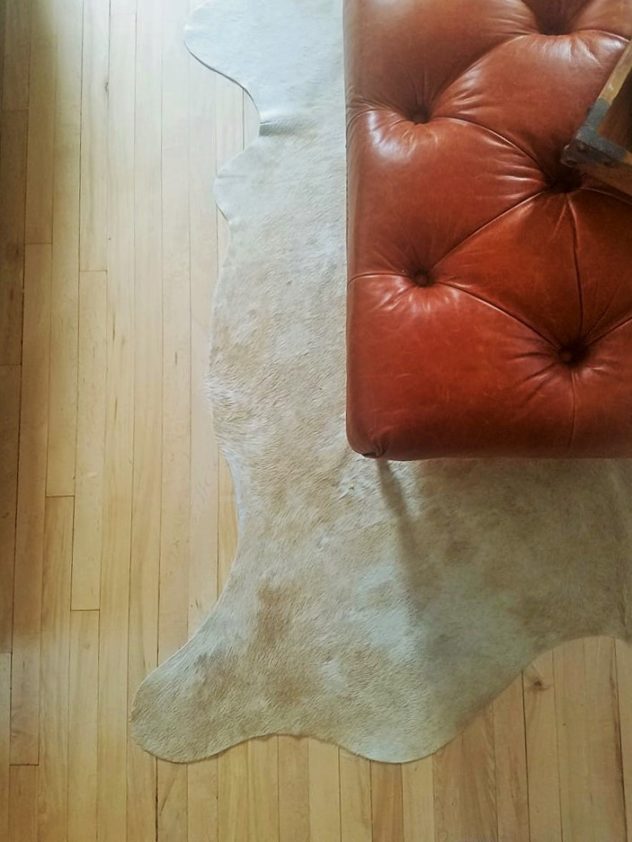 Mary confesses that her style is not completely defined, but she knows she likes layers and mixing new pieces with antiques.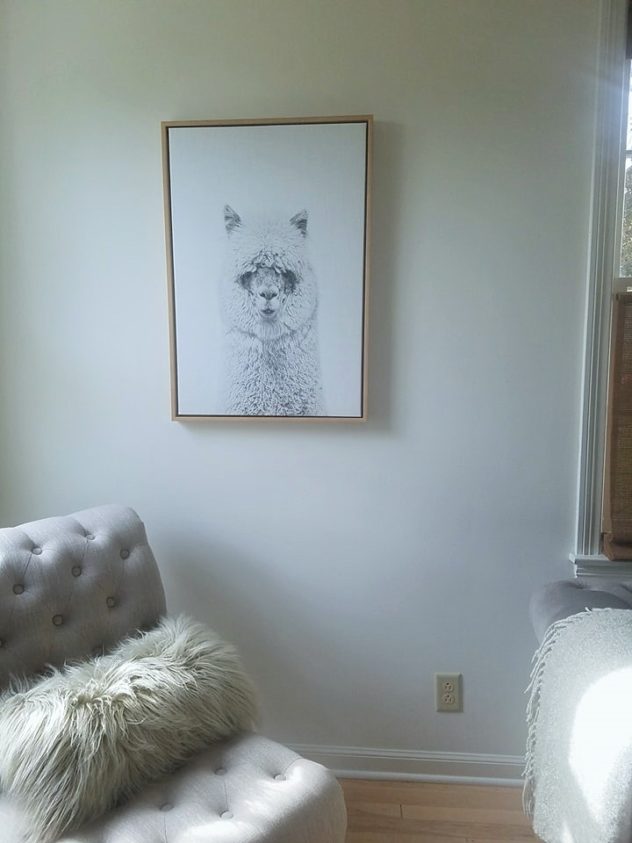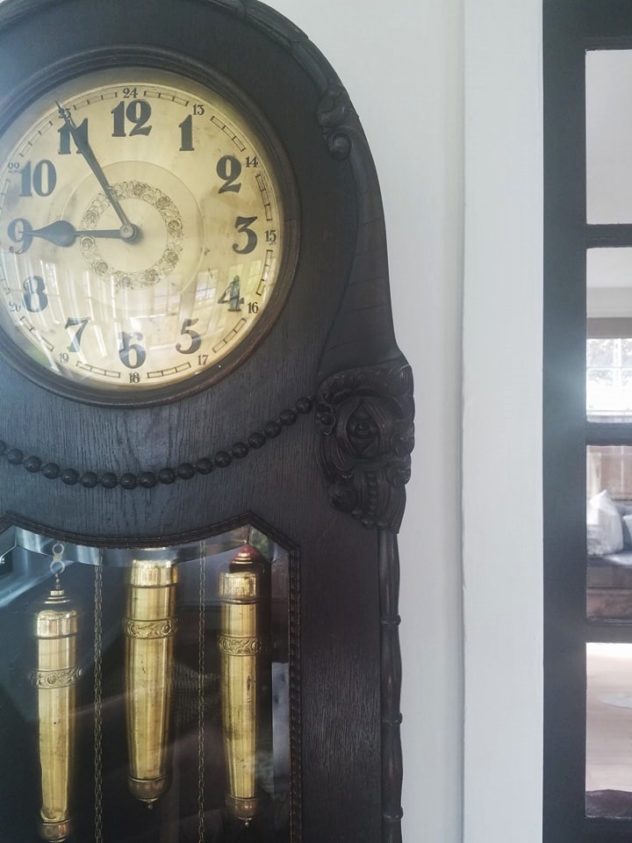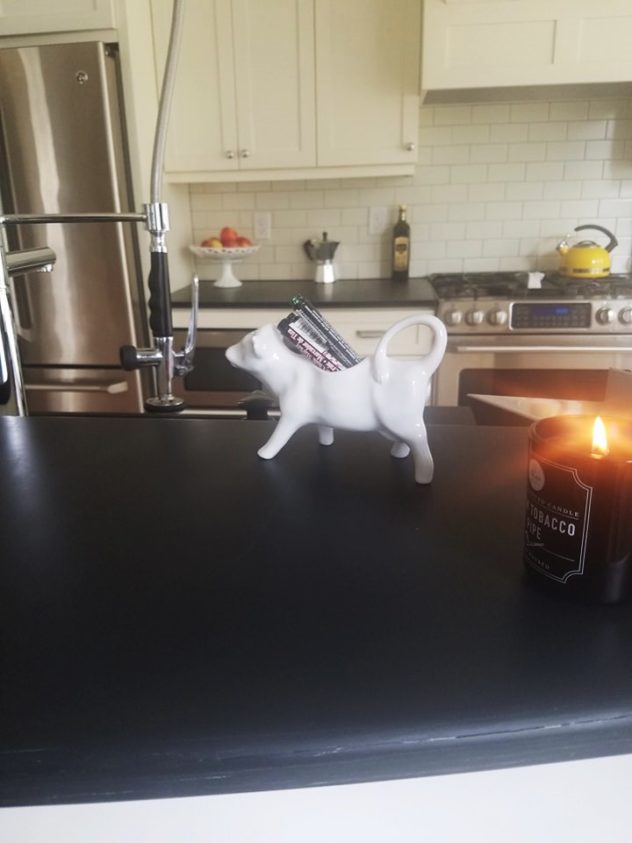 I'm obsessed with how many pieces of the home's history have been reincorporated in a fresh new way.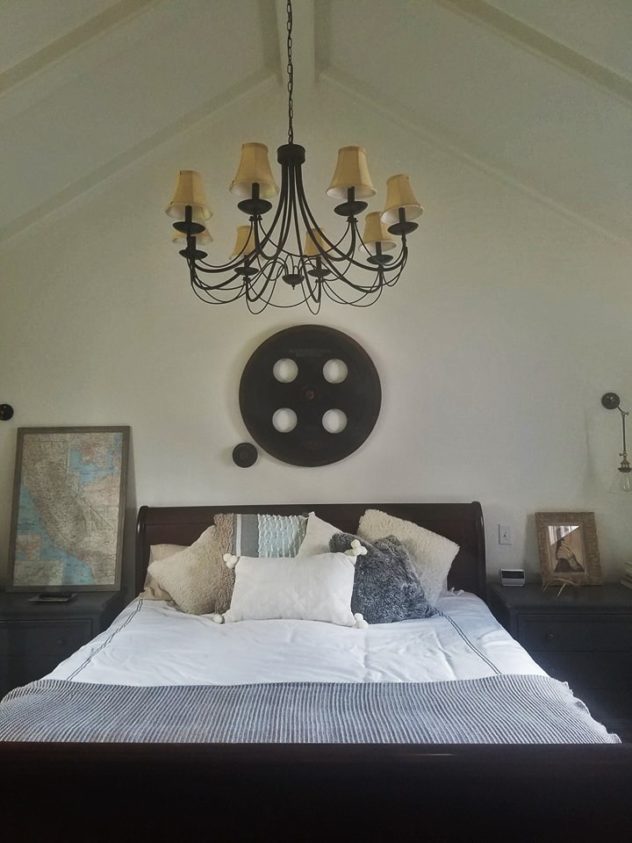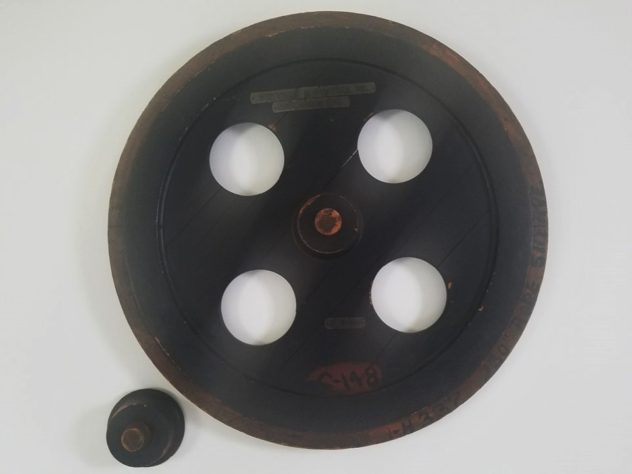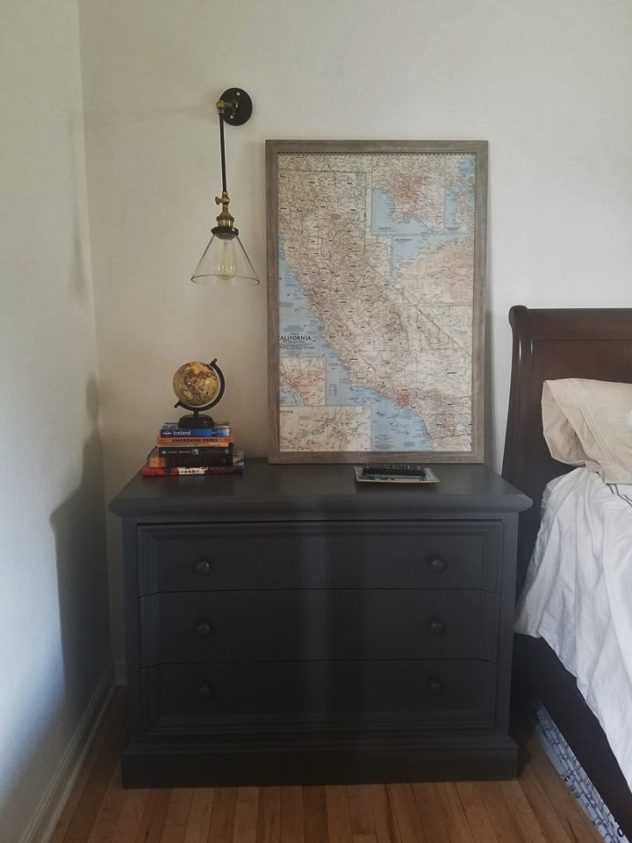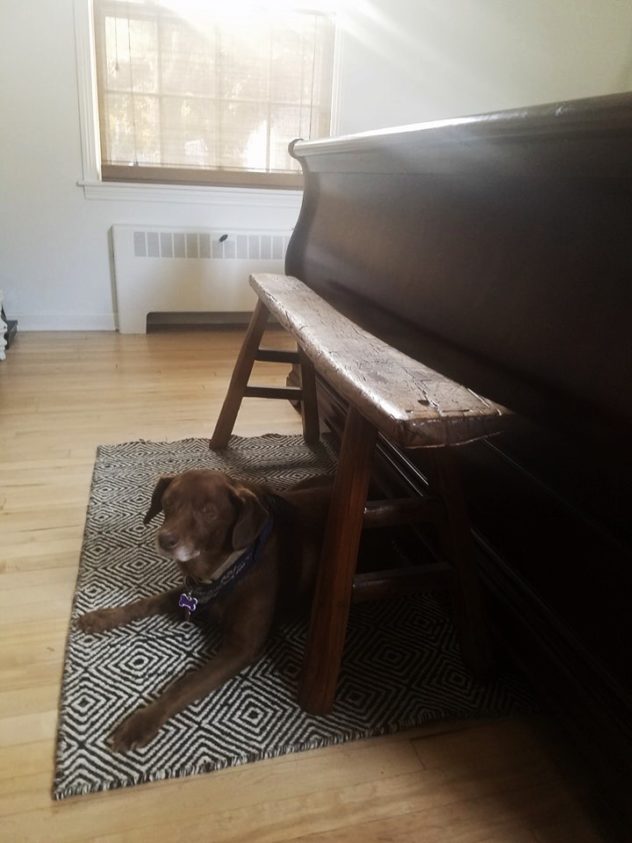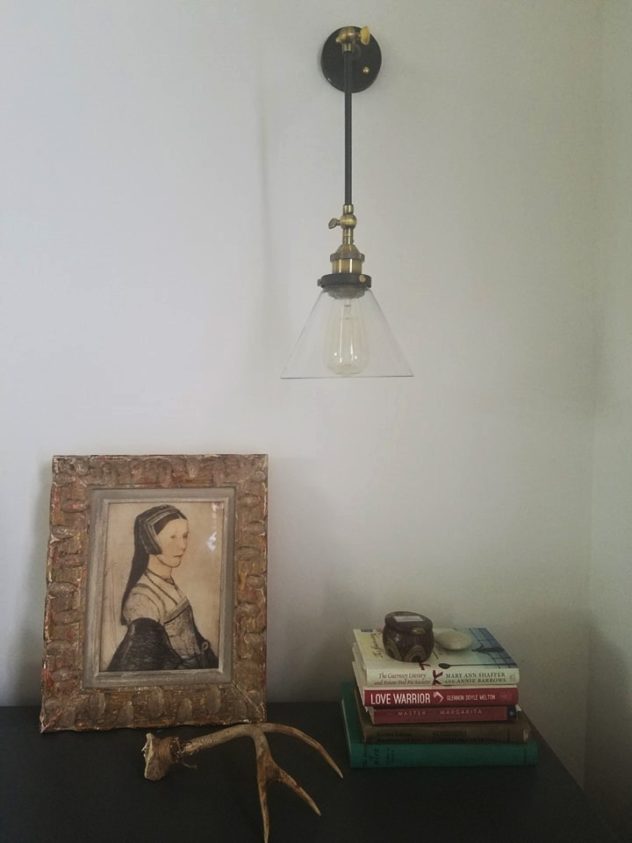 Little vignettes like this offer continuity throughout the house, allowing for the mixing of furniture styles and eras. Even if Mary can't quite name her style, it is evident. More like a feeling. But since I am a woman of words I had to give it a try.
The best I can come up with is "Spooky Old-Timey European Casual" ????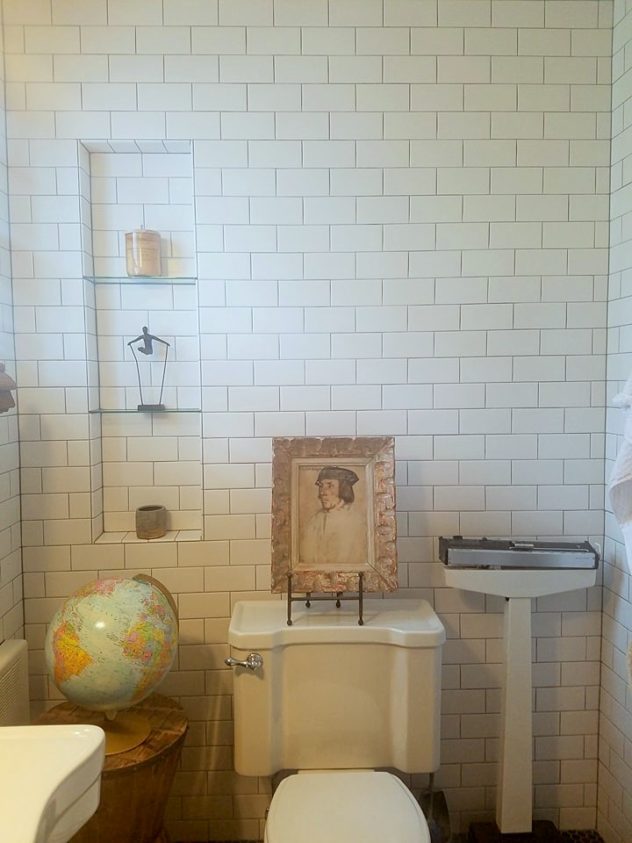 I loved this tour. What did you think? Do you have a good name for the design sense? How would you describe this personal style? Drop a comment.
A million thank yous to Mary and the gang for letting me feature their awesome house. Let me know when to swing by for the next Honky Tonk.
Feeling inspired by Mike and Mary's fabulous home?
Whether you're just thinking about a shake-up or you're long overdue for a fresh look, click here to read about my online design and styling services. Mention "At Home in Racine" when you reach out for 10% off your first projekt.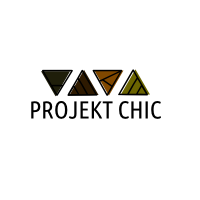 Subscribe to the madness! And show me some social media love!