Subscribe to the madness! And show me some social media love!
Holly & Scott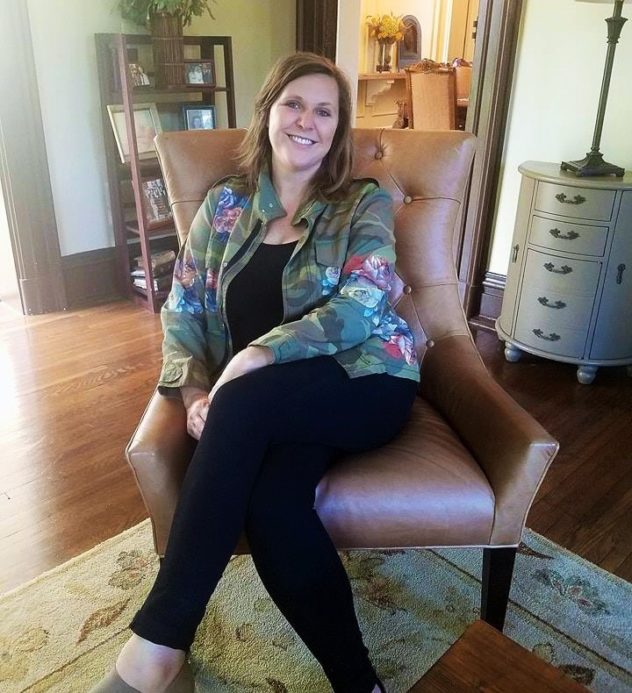 I legit could not wait to cross the threshold of one of my favorite houses in Racine. And Holly is the best. So welcoming and accommodating of my inappropriate fervor over her house. When she met me at the door she made a little joke about not expecting too much (yeah right) and I had to admit that I was familiar with the interiors from some real estate photos posted several years ago. Yup. Creepy. And she still let me in!
The house itself is grand, with eleven foot ceilings (Give or take a foot. I'm bad at estimating) and molding everywhere and original 1860s charm and detail busting out of every corner. But the decor is cozy with a casual family vibe. Personal details are peppered tastefully, allowing the house to really speak for itself.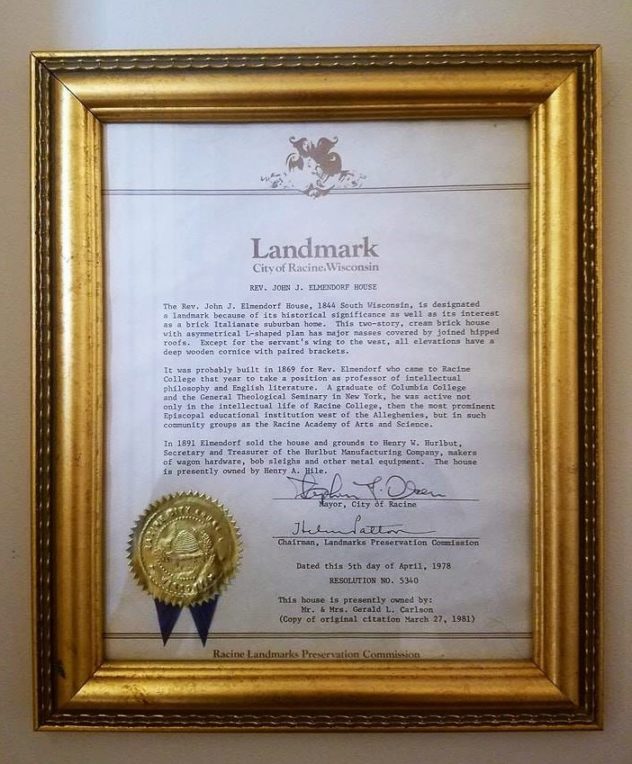 An official plaque in the house notes that the house was most likely built in 1869 for Rev. John Elmendorf, Professor of Intellectual Philosophy and English Literature at Racine College (Currently The DeKoven Center). And the house reads like an annex to that beloved Racine institution. It's made of the same Cream City Brick and the staircase in the foyer looks like those you find in the buildings at DeKoven. Everywhere you look… a lust worthy doorknob a leaded glass something or a floor that transports you to a time when materials were easy to come by and meticulously installed.
My only regret is that I didn't leave anything behind as a ruse to return. Rookie move.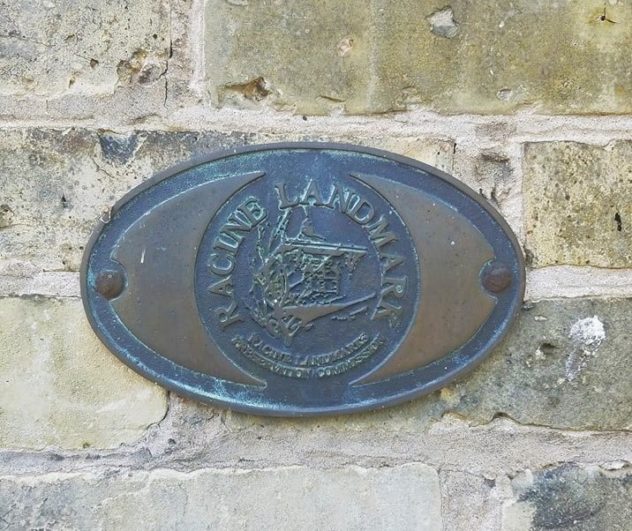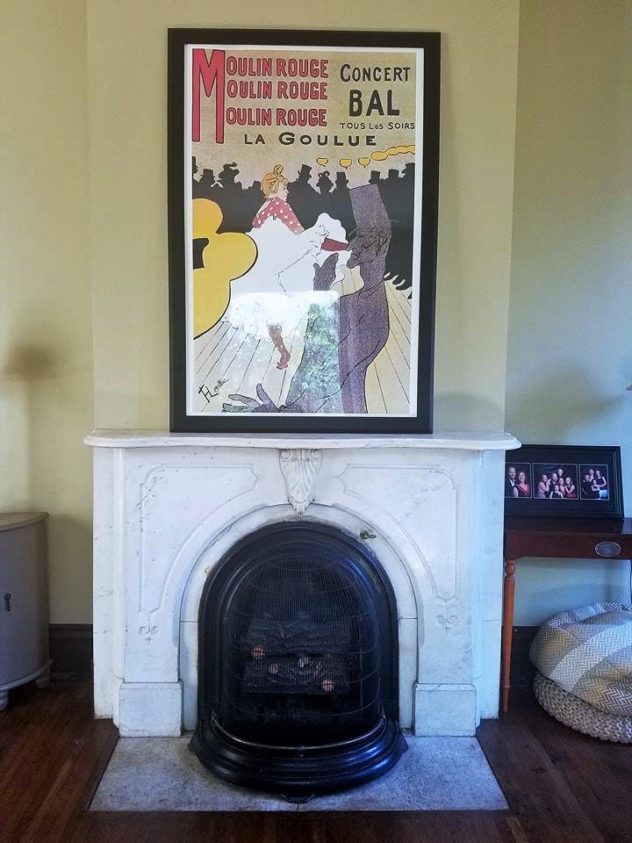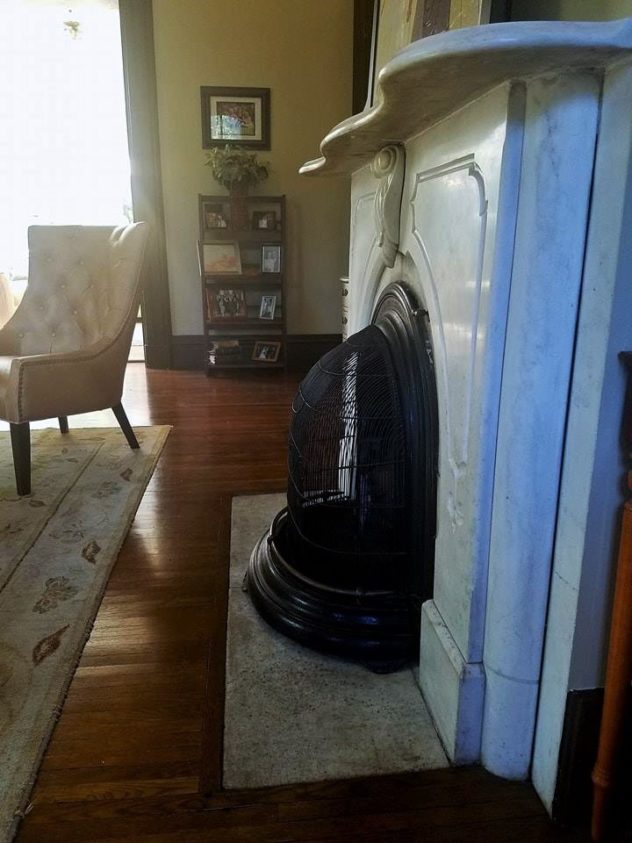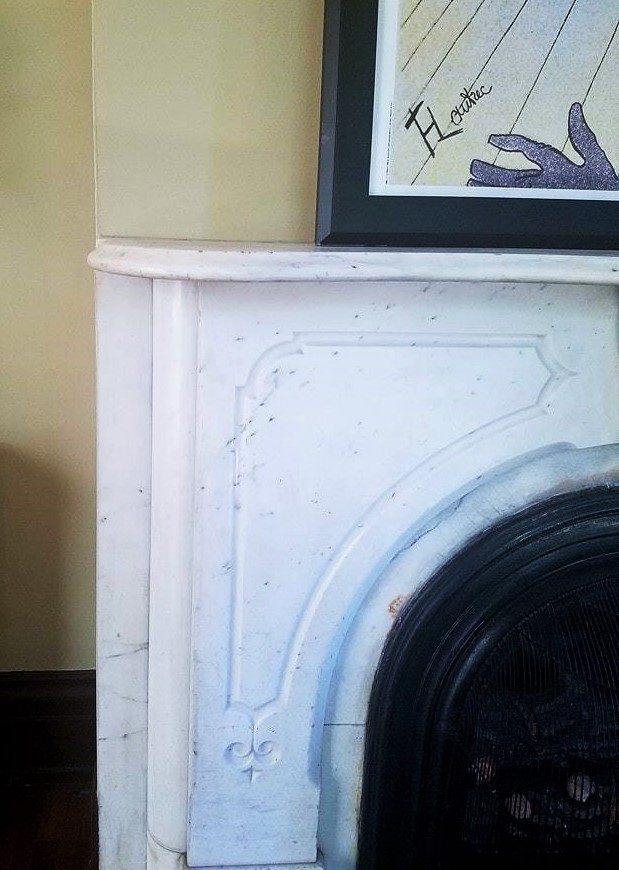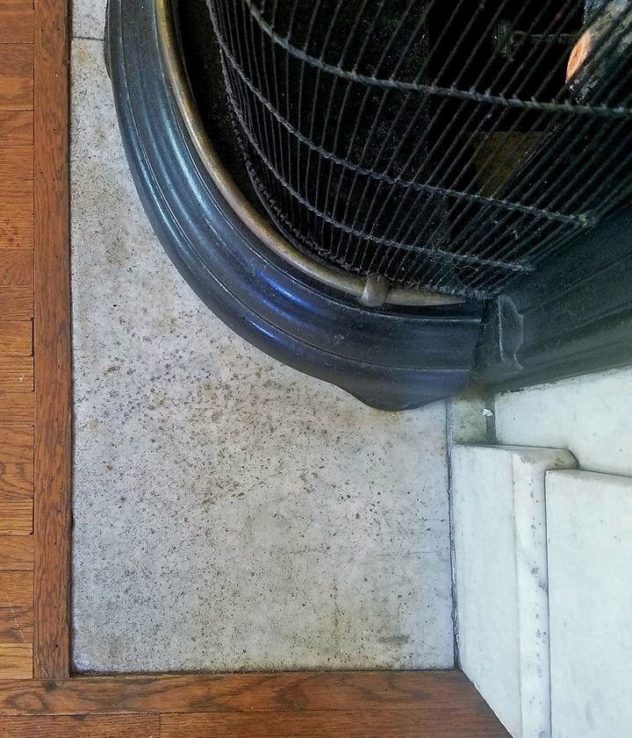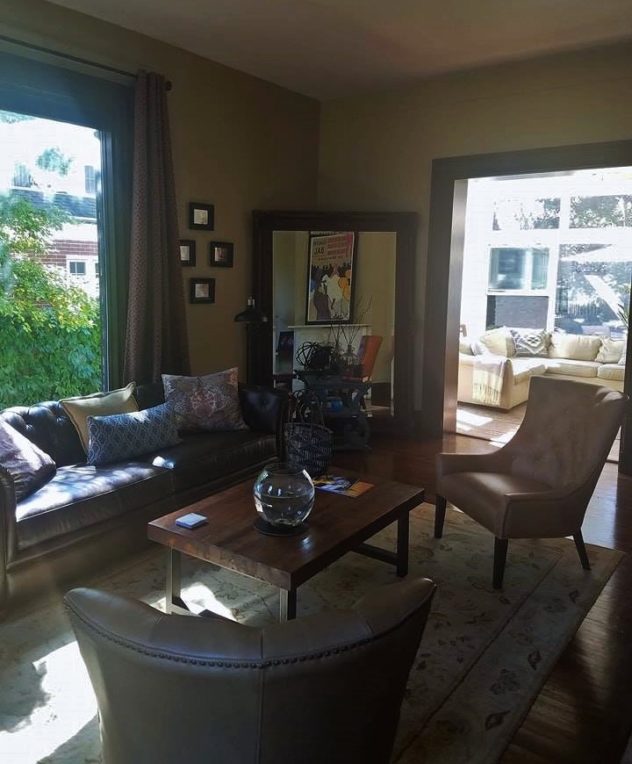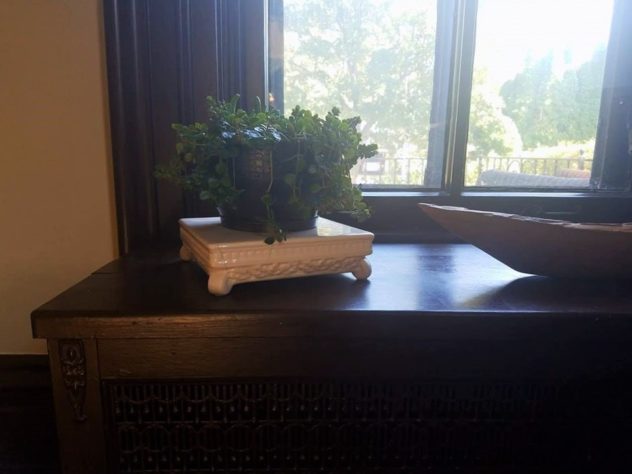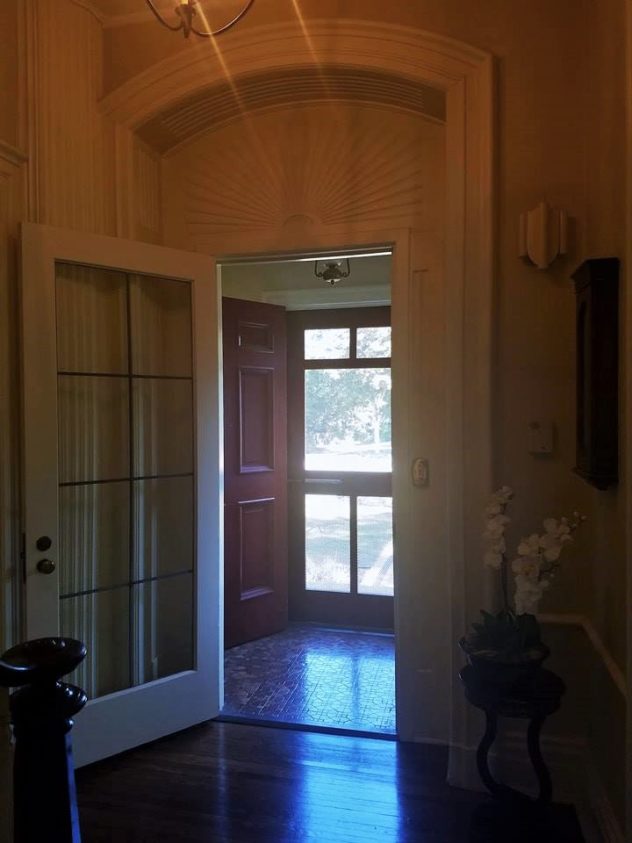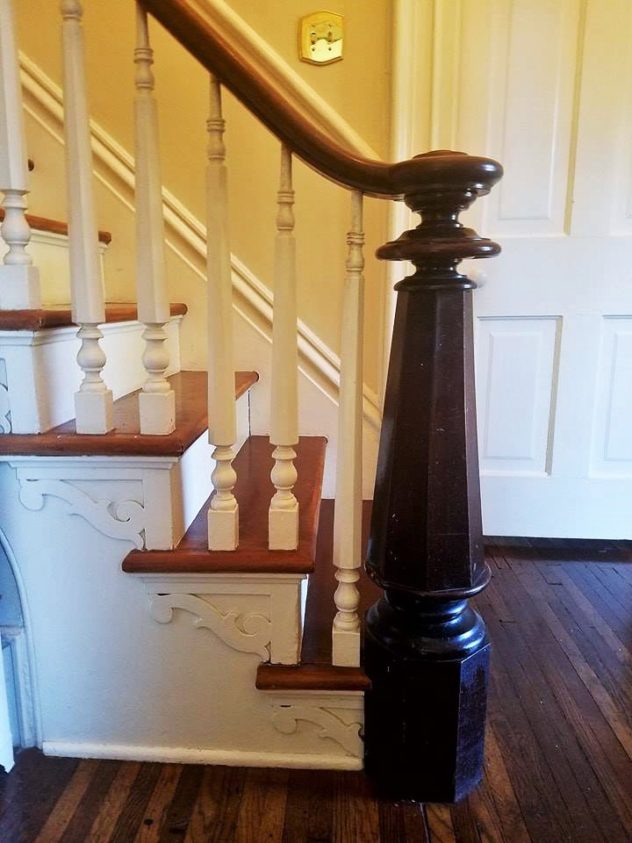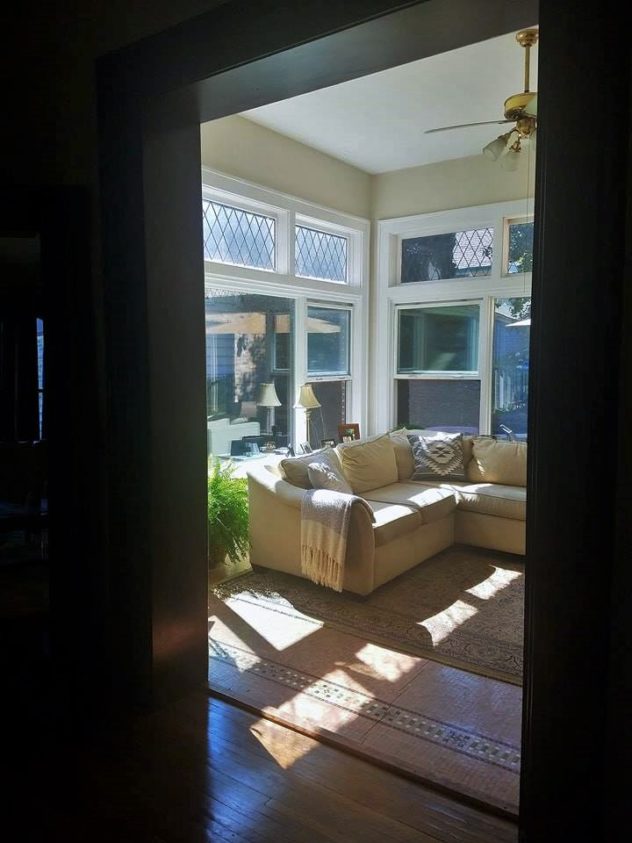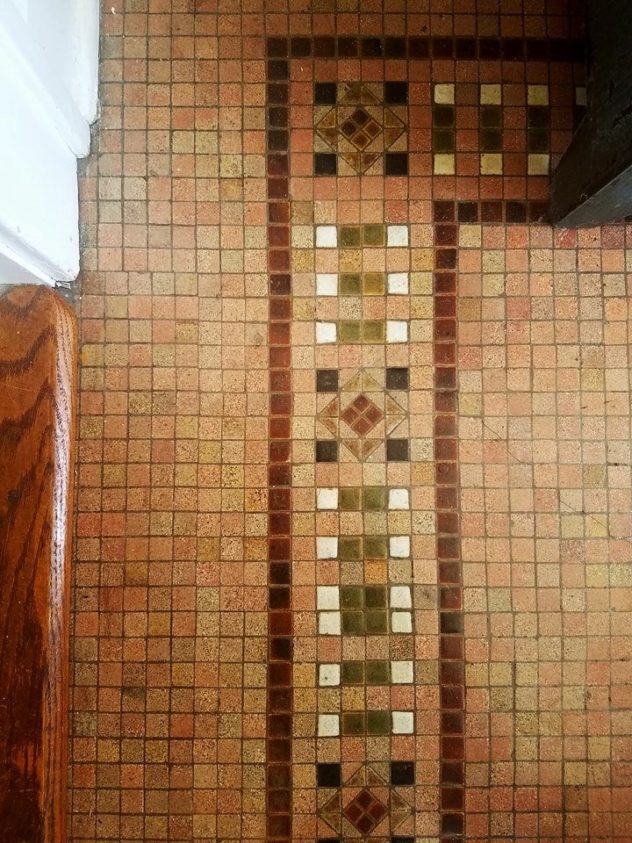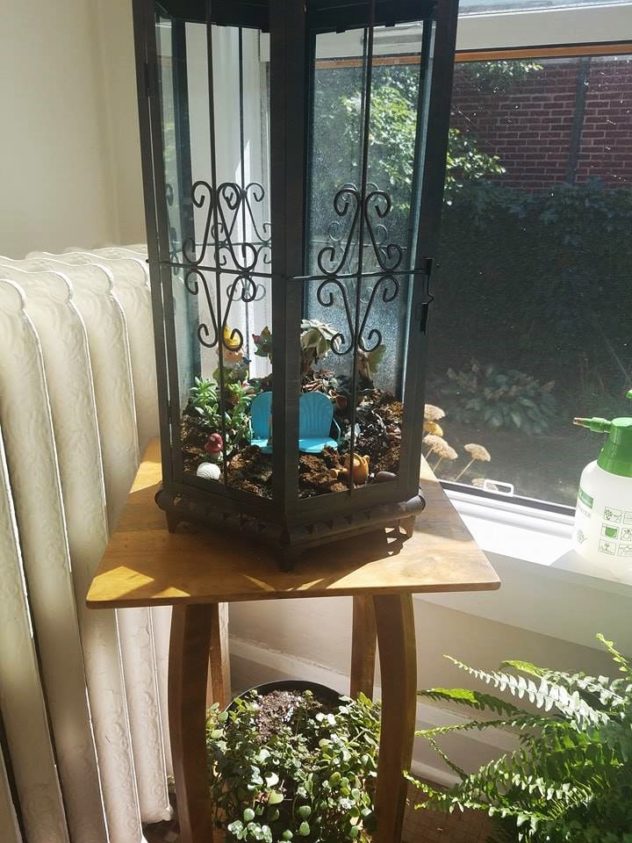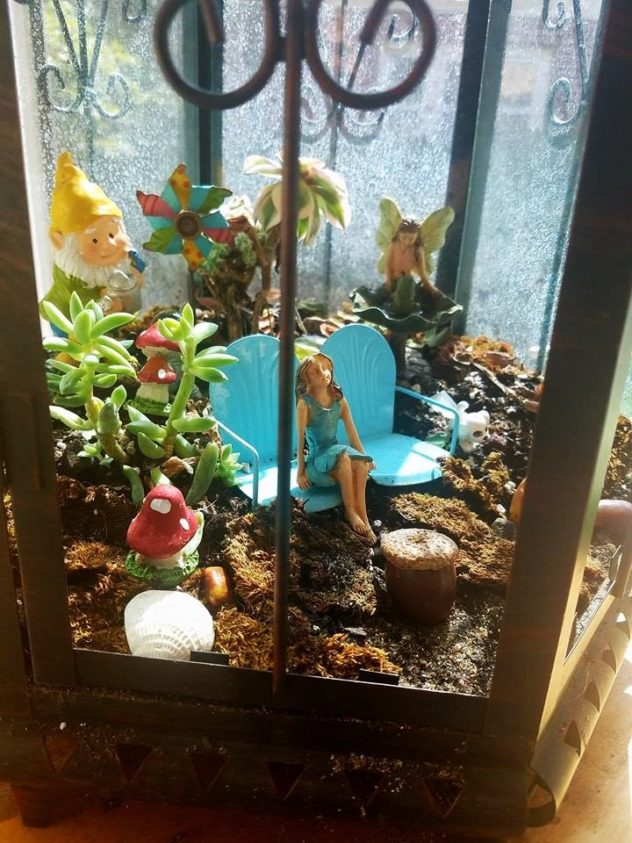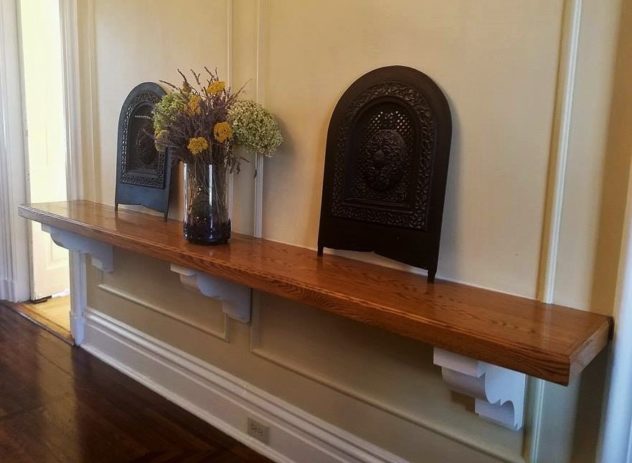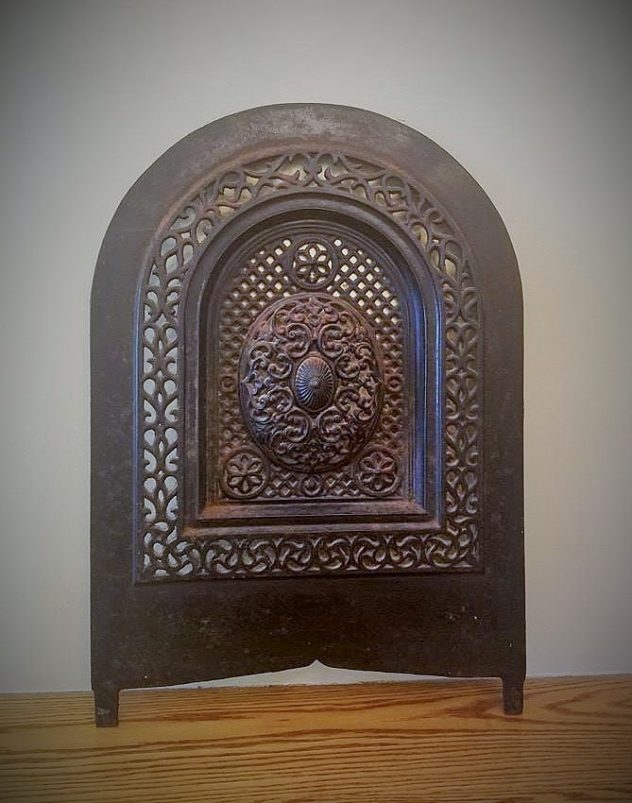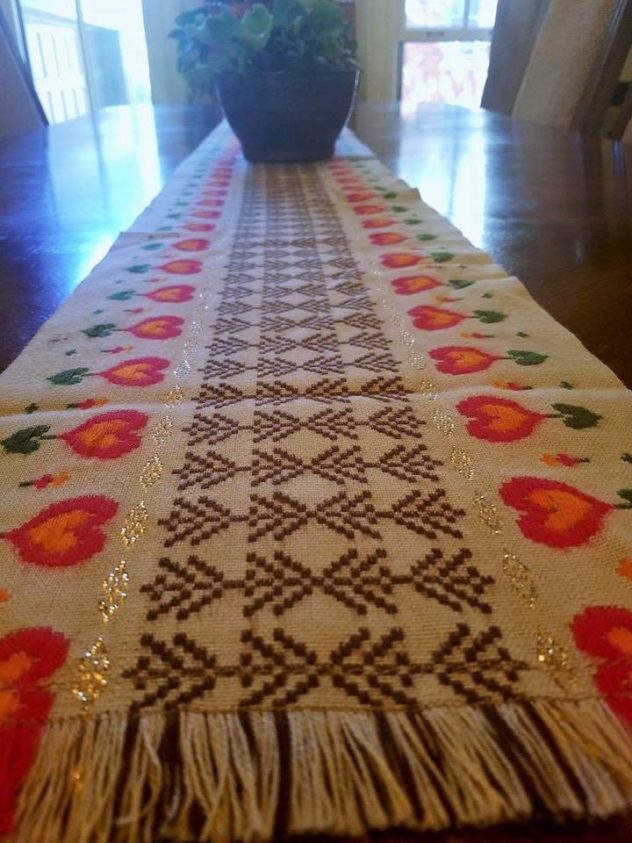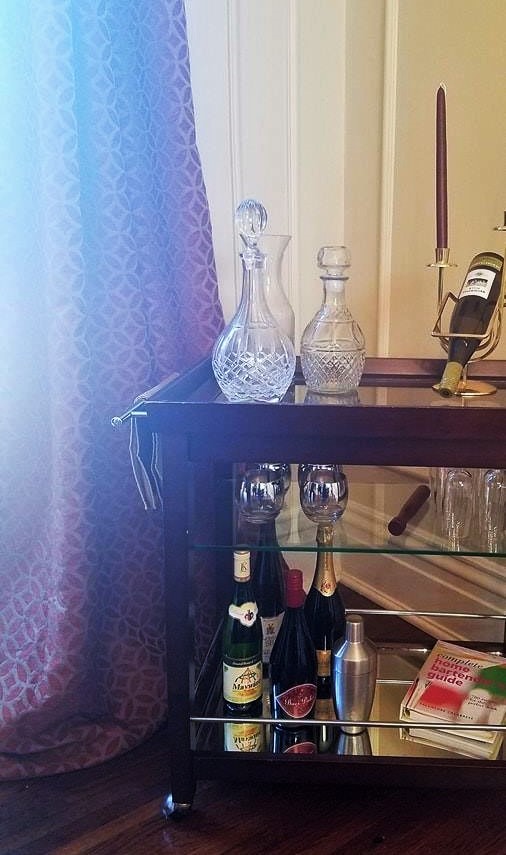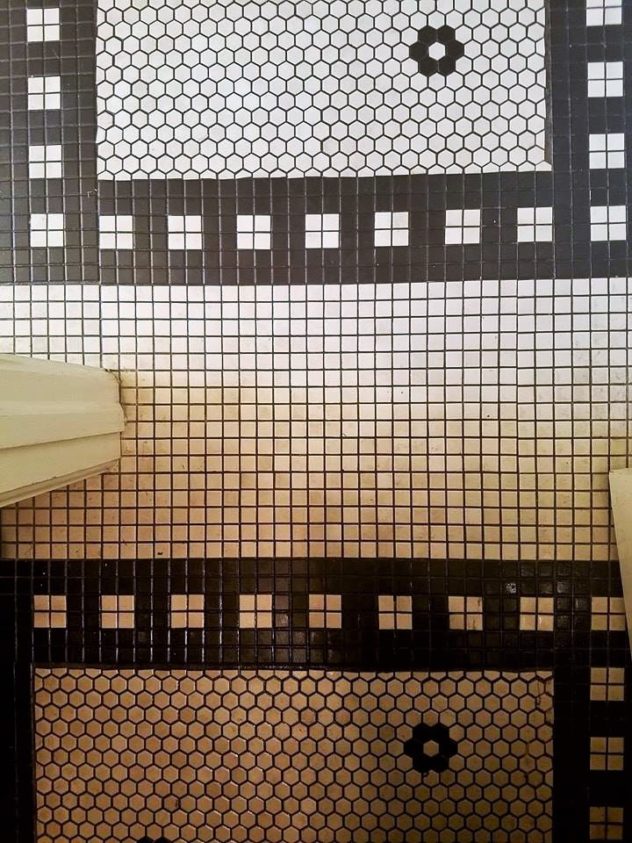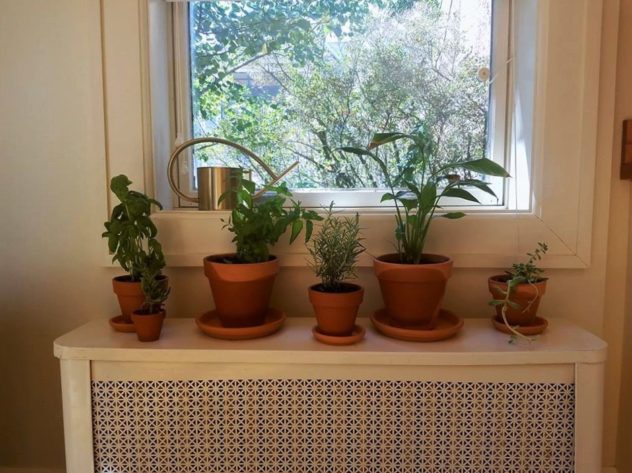 Thanks again to the very trusting Holly and Scott for indulging me with a tour!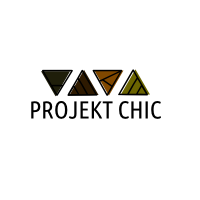 Do the stylish folks in this series have you thinking about a change-up, are you trying to pull your spot together before a big event or is it about time for an update and a fresh look? Click here to read about my online design and styling services. Mention "At Home in Racine" when you reach out for 10% off your first projekt.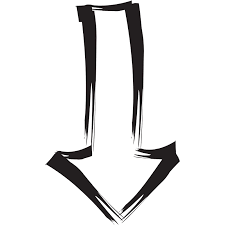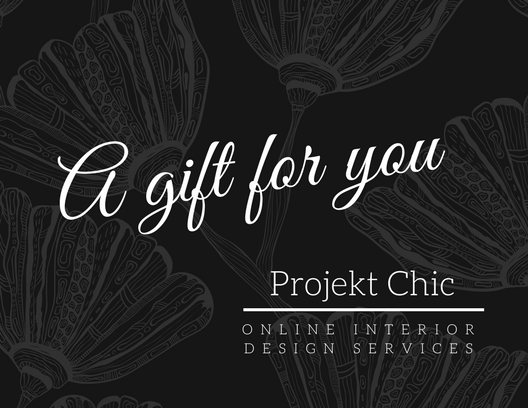 Projekt Chic gift cards are a thing now!!! Click here to read more.
Subscribe to the madness! And show me some social media love!