Subscribe to the madness! And show me some social media love!
BETSY & DUSTAN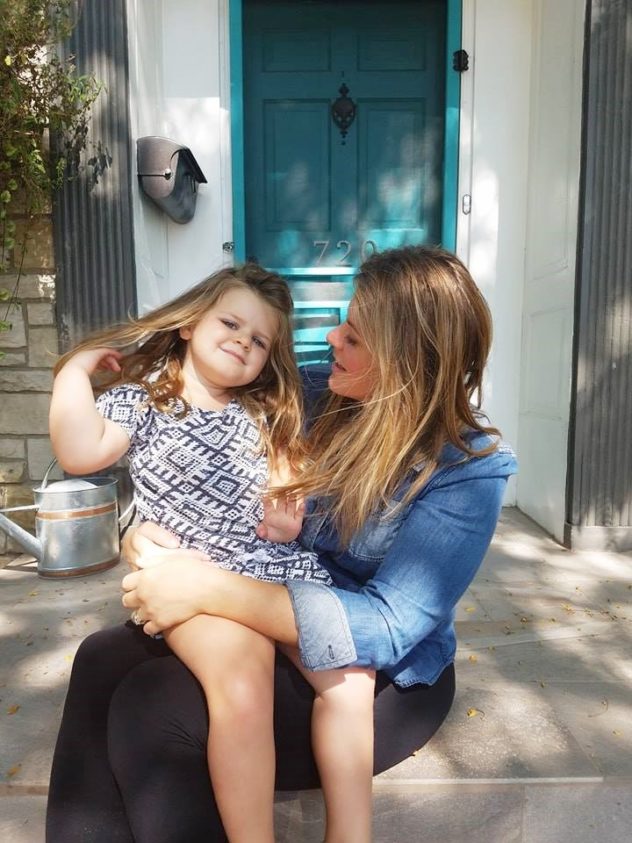 Dustan and Betsy are a DIY power couple who live for the summer and the outdoors and practice some pretty diligent beach- bummery. These two built or reworked just about every corner of their adorable 1947 NorthSide ranch. And Betsy has painted (and painted and painted) re-purposed and re-imagined their home of four years into a welcoming beachy haven for their family of four plus anyone else who wanders through that turquoise front door. The vibe is tidy and well- kept but unpretentious. Like… it's clean but you know you don't have to take your shoes off. It's got all the formal elements but you just wanna plop on the couch and waste everybody's day chatting. That might just be me.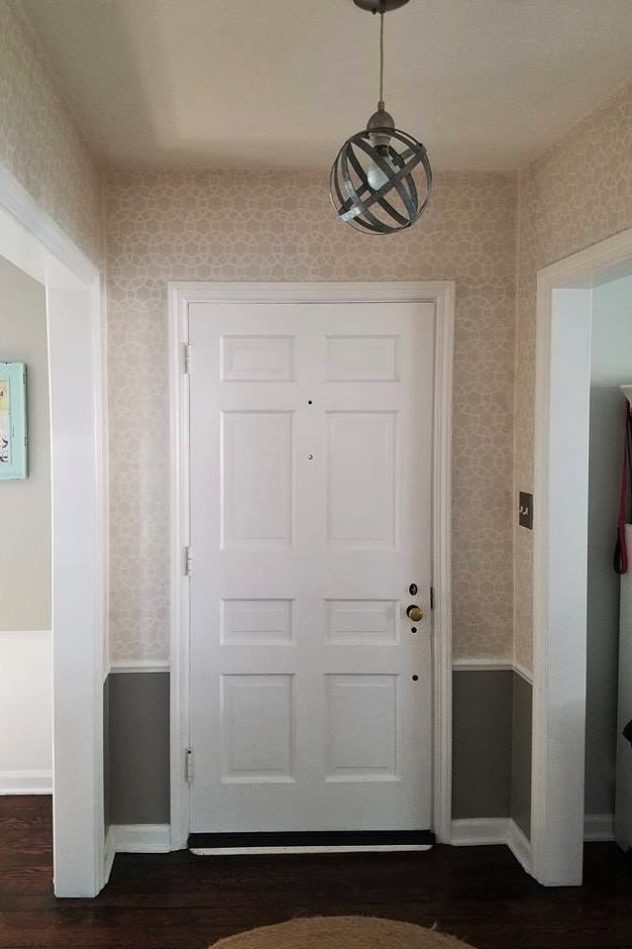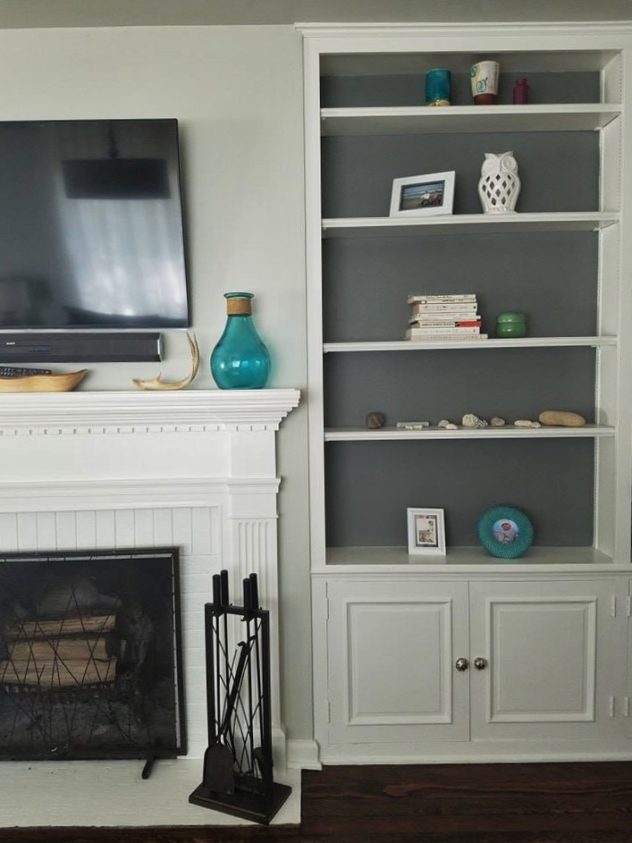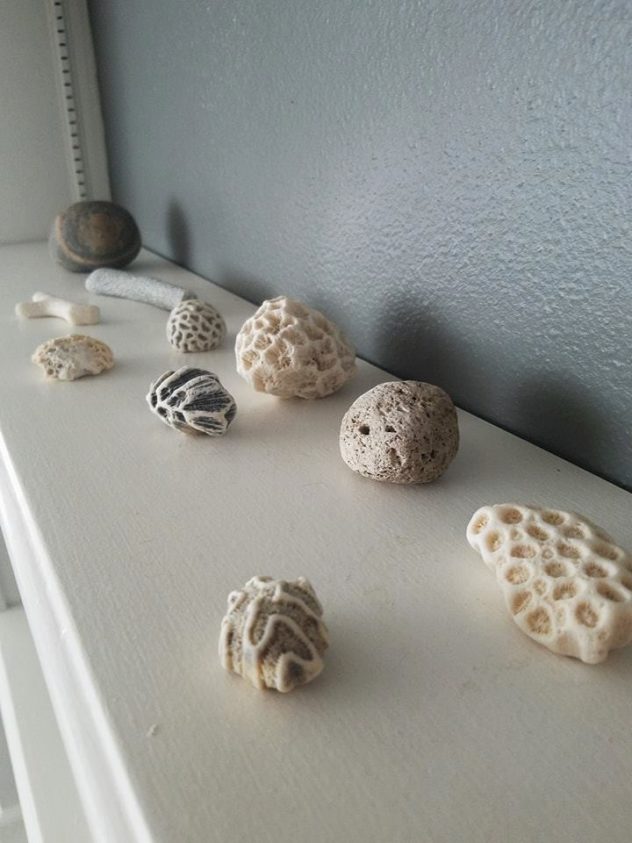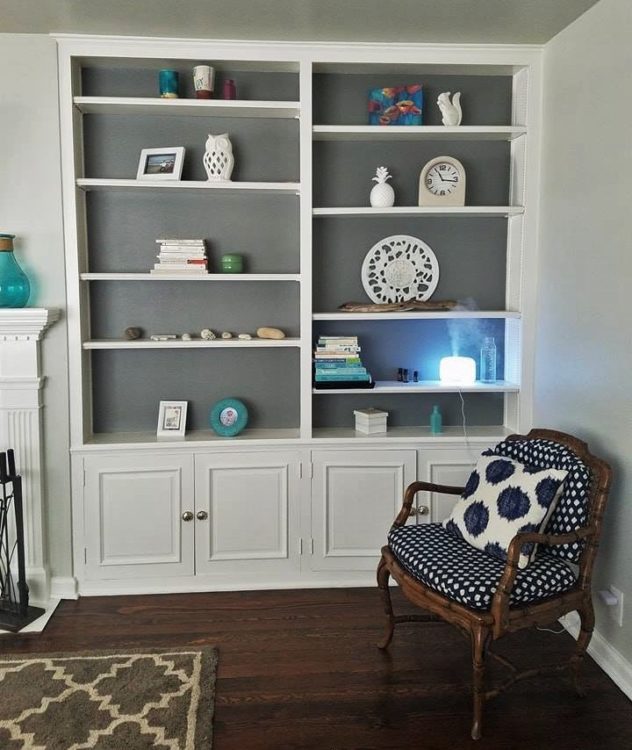 From the cool serene color scheme to the natural wood elements to the décor, balanced with personal photos and travel mementos the house plays out a story about the people who call it home. And I just think that's the best part of design.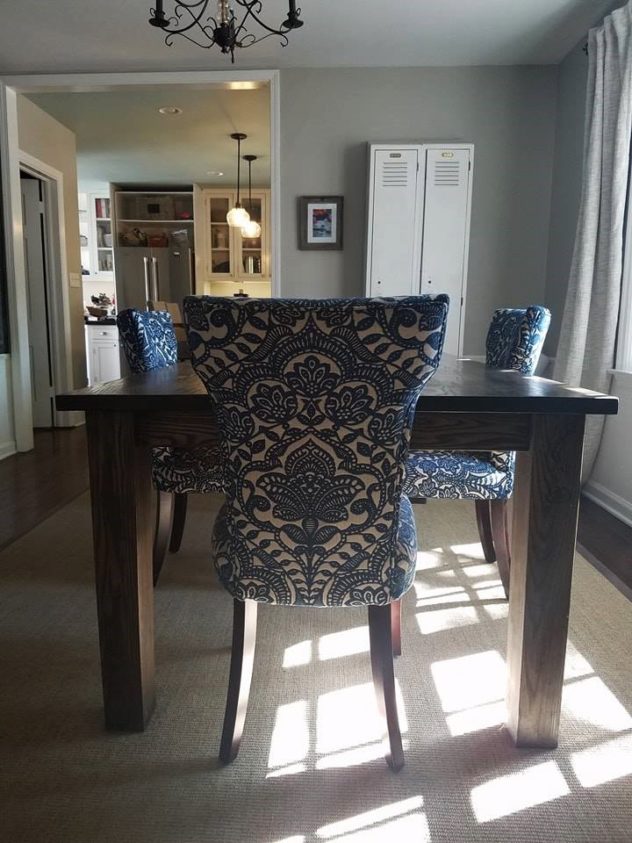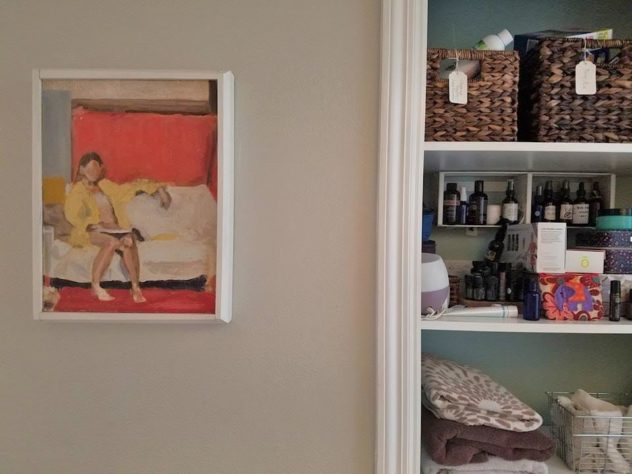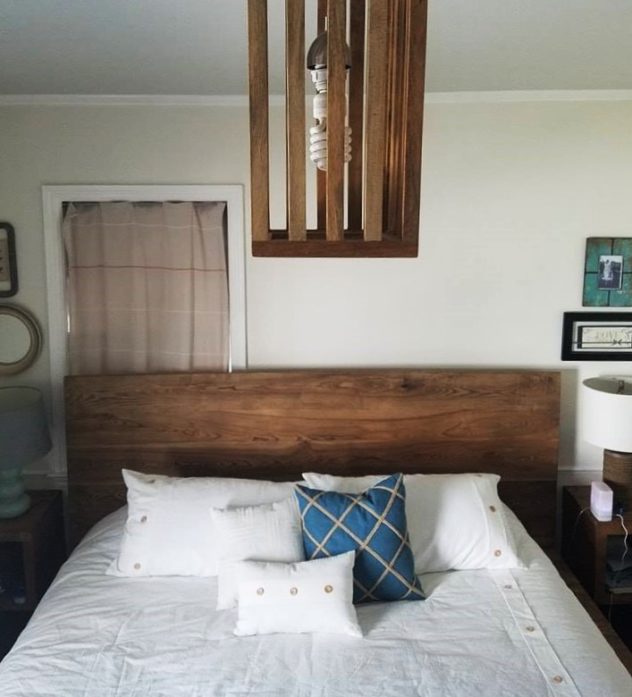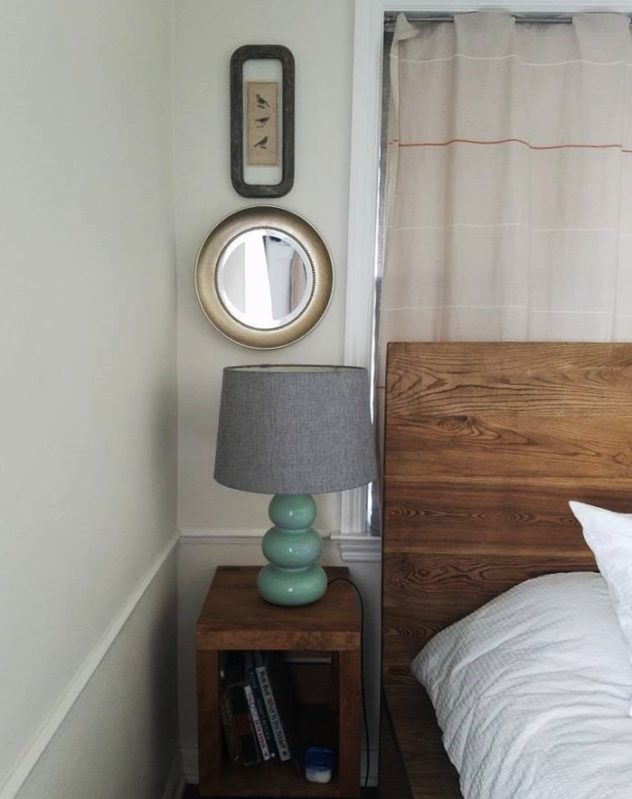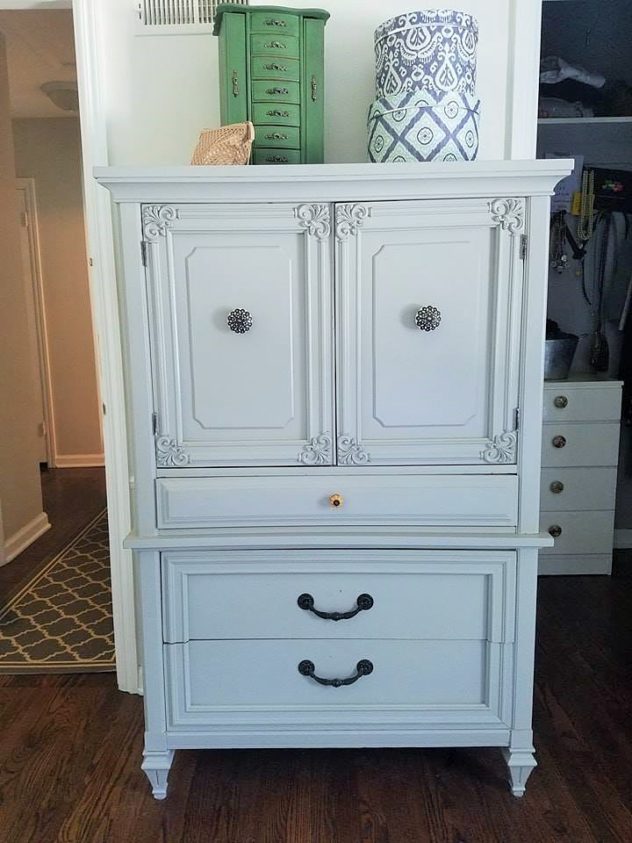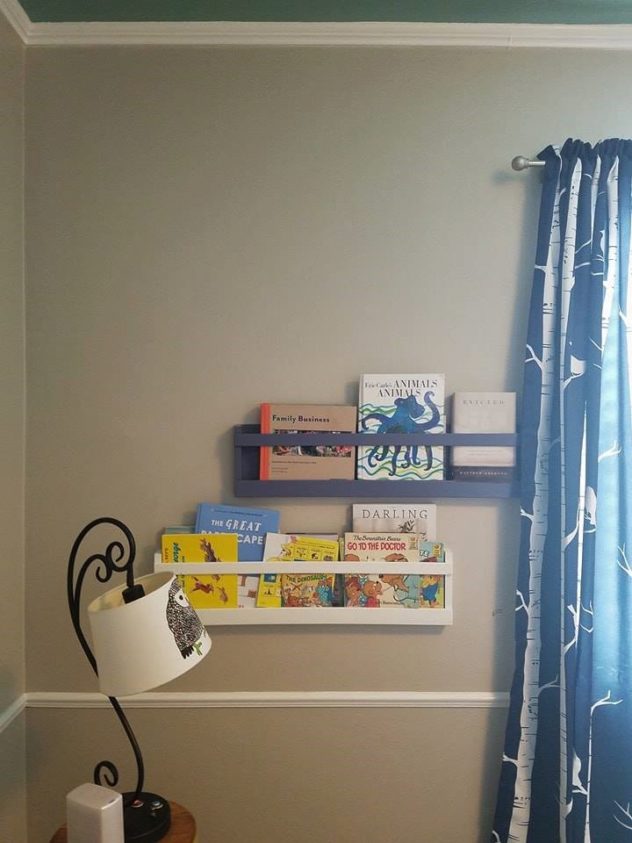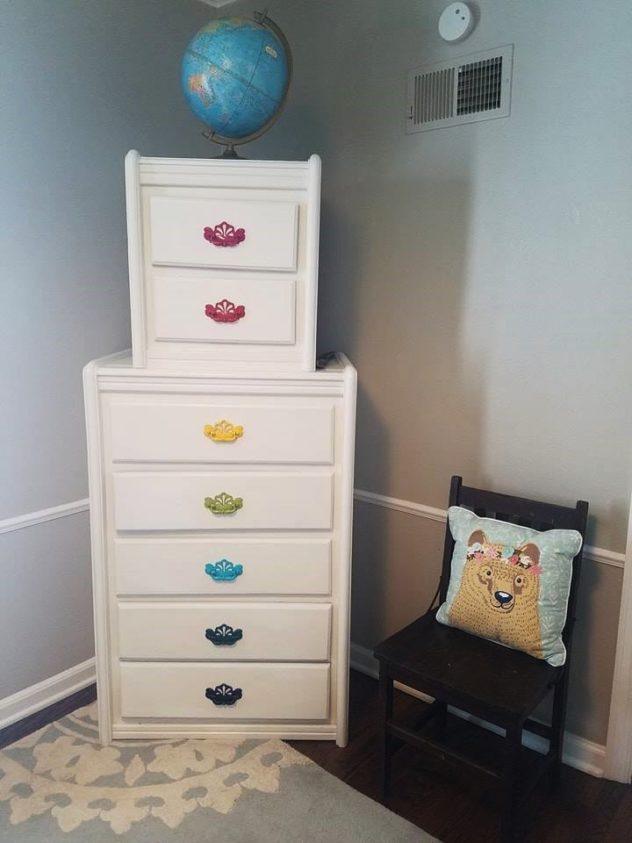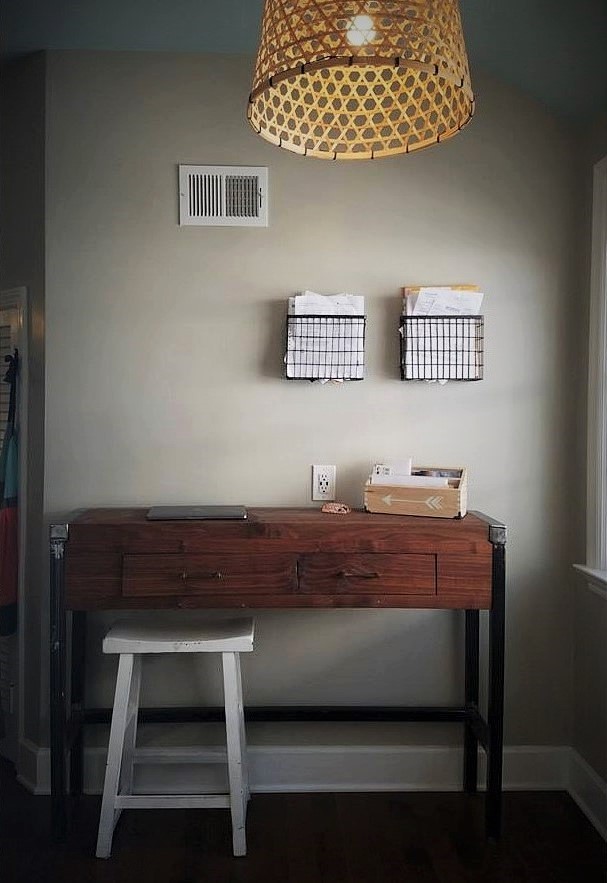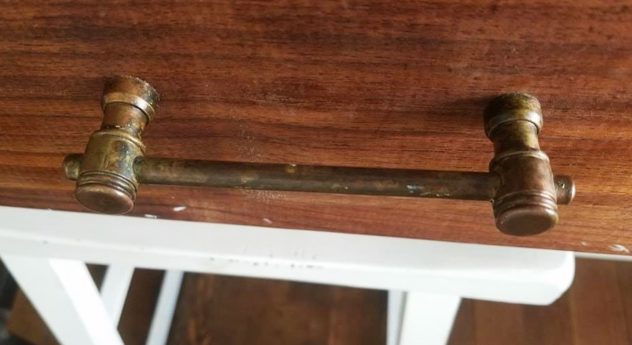 Thanks to Betsy and Dustan for letting me snoop and to Trail the dog for your continued tolerance of my suspicious invasions.
Do the stylish folks in this series have you thinking about a change-up, are you trying to pull your spot together before the holidays or is it about time for an update and a fresh look? Click the "Projekt Services" tab above to read about my online design and styling services. Mention "At Home in Racine" when you reach out for 10% off your first projekt!
Subscribe to the madness! And show me some social media love!