Subscribe to the madness! And show me some social media love!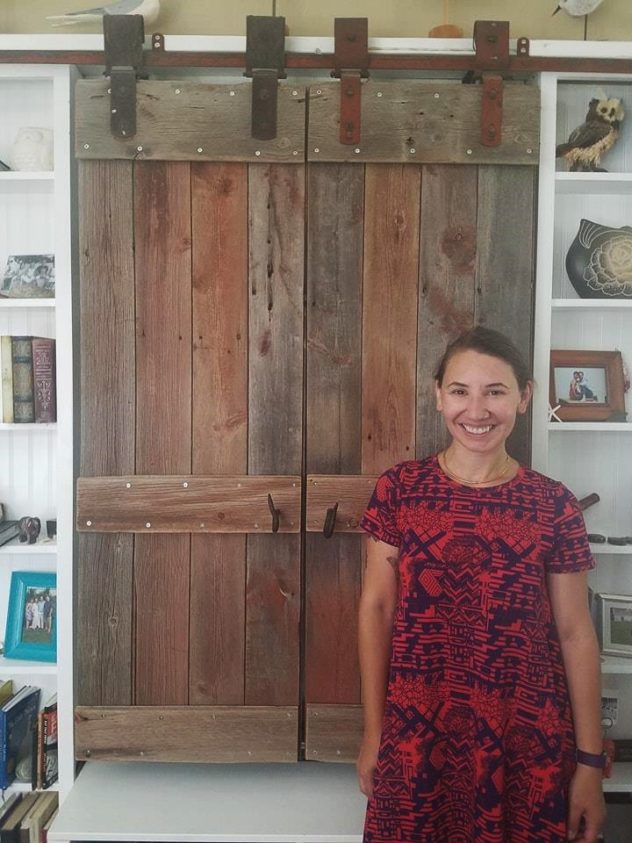 KARA AND TODD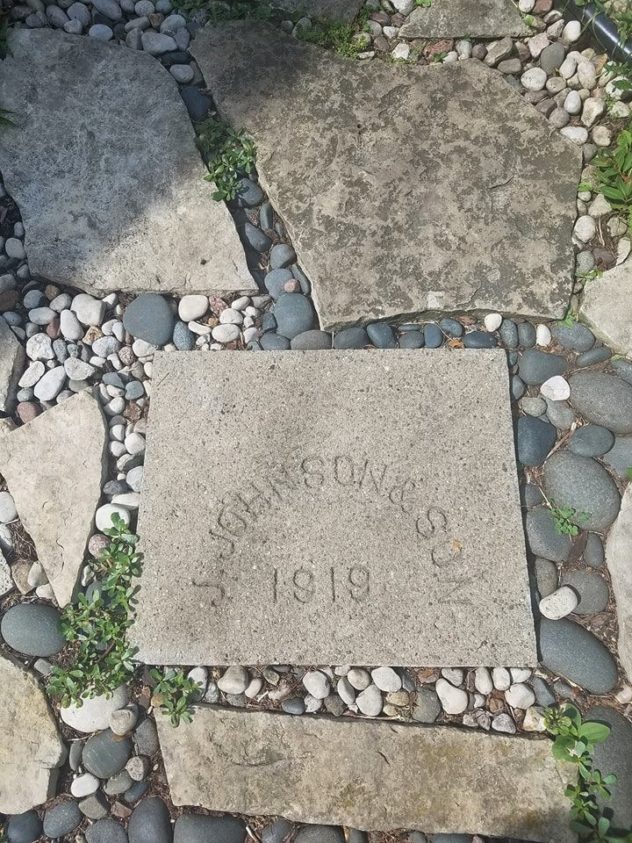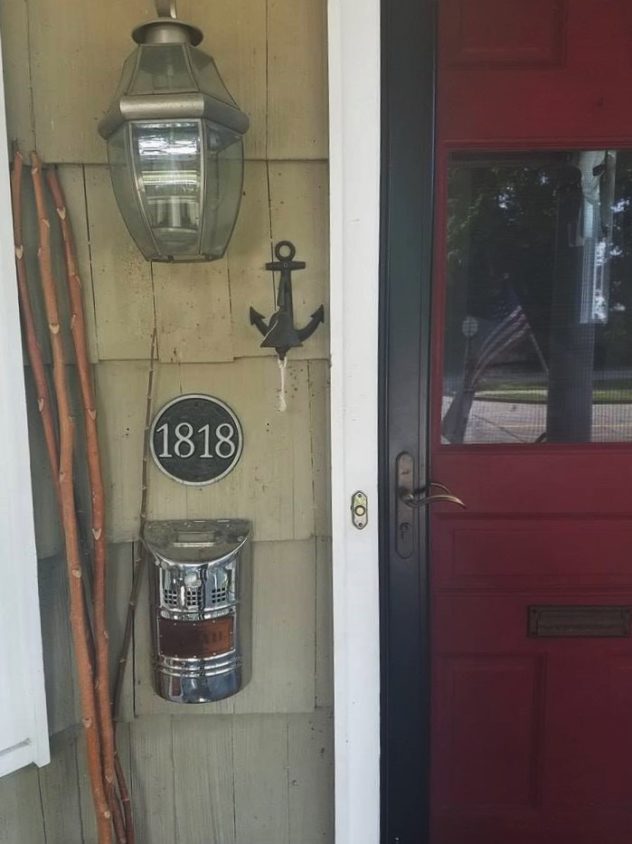 Kara was sweet enough to be the very 1st person to let me poke around her house for this series… even before she knew if I was a weirdo. (I definitely am.) And she's also the reason I ultimately decided I was on the right track because the tour reiterated exactly what I am trying to illustrate in these little profiles; that there are as many kinds of style as there are houses in Racine.
Kara graciously showed me around her awesome south side historic district home where she and her husband have perfected a personal aesthetic which incorporates culturally significant artifacts and family keepsakes. Their style is personal and relaxed. Natural wood elements, reclaimed pieces and antiques all mix and contribute to a soulful and composed space. Todd has a history with and enduring love for all things sailing and the sea and much of the décor is reflective of that passion. Take a lesson from Kara and Todd and surround yourself with expressions of who you are. Before you know it. Poof. Personal style.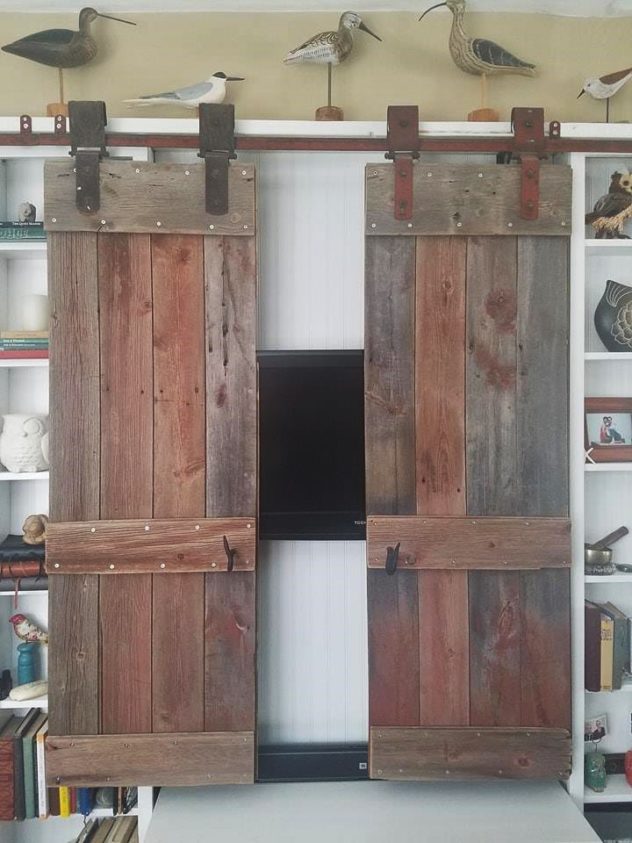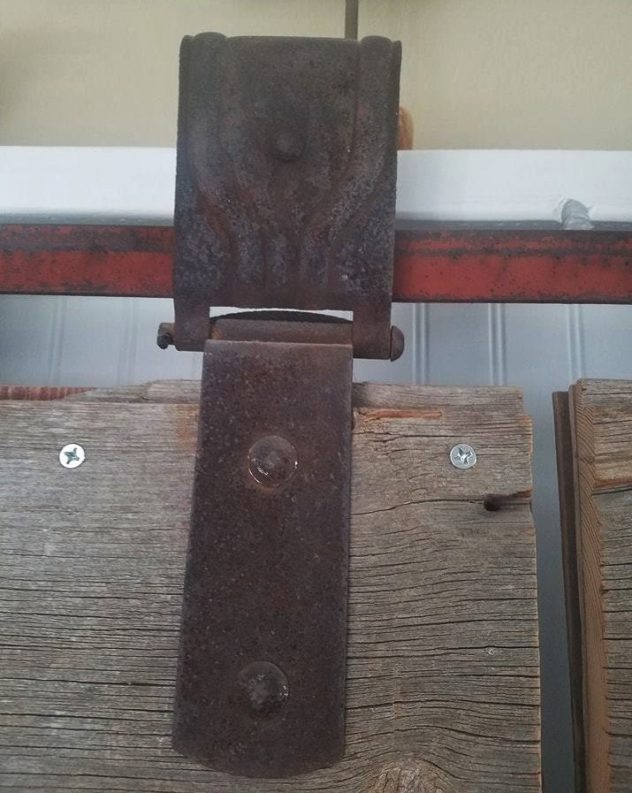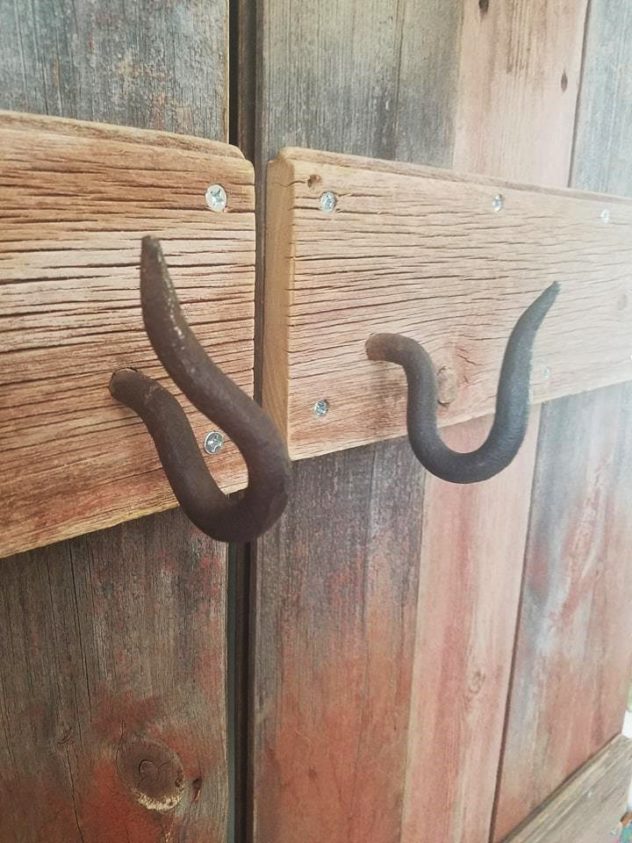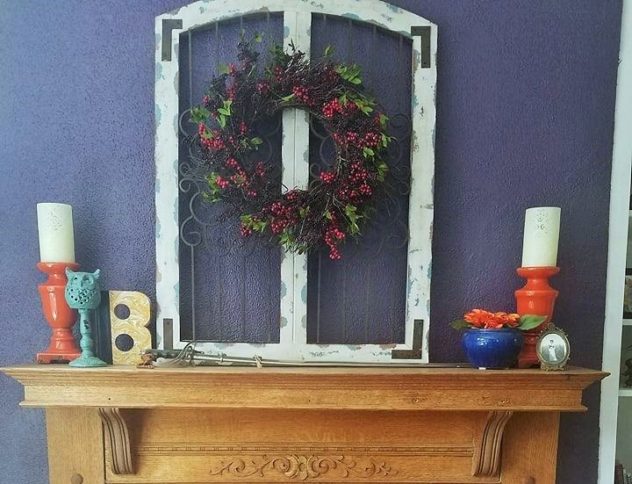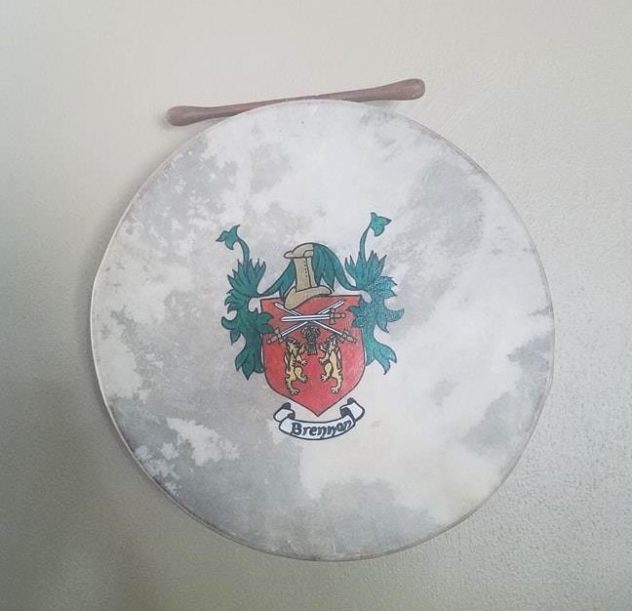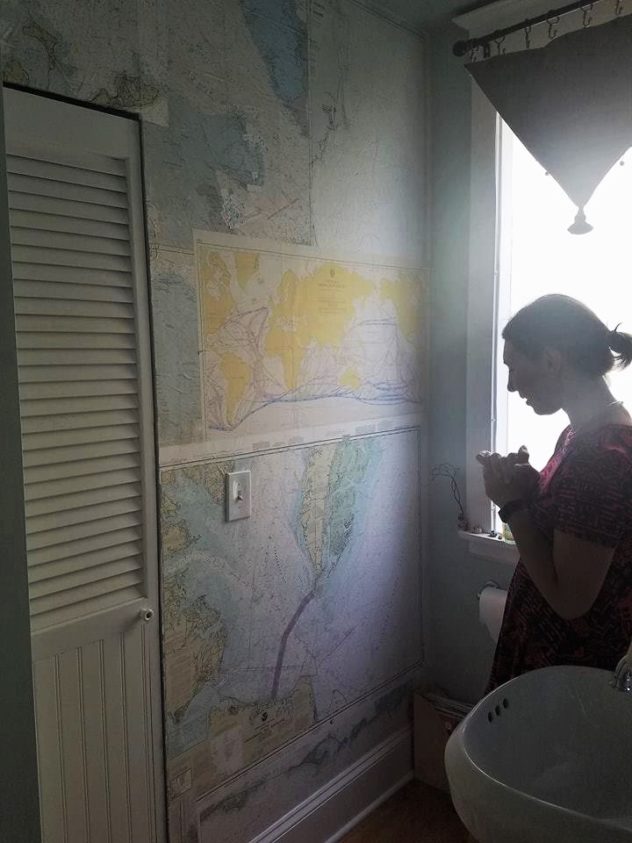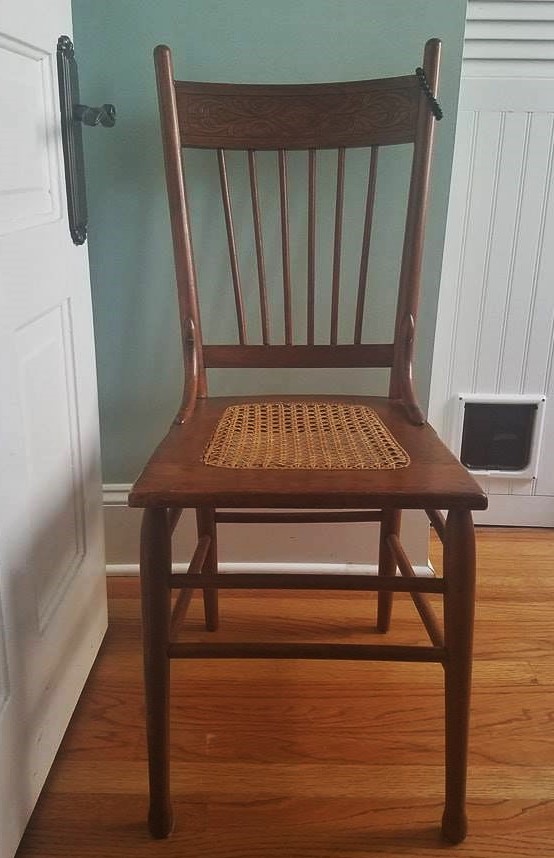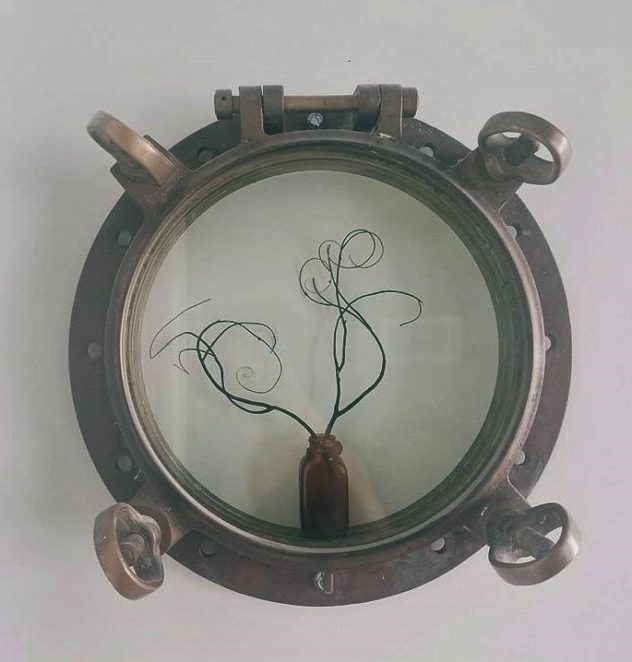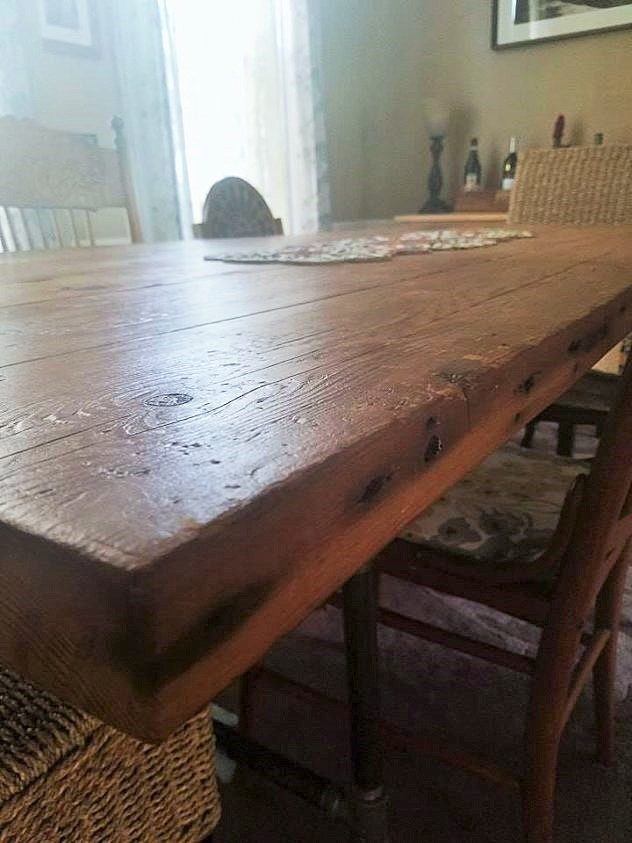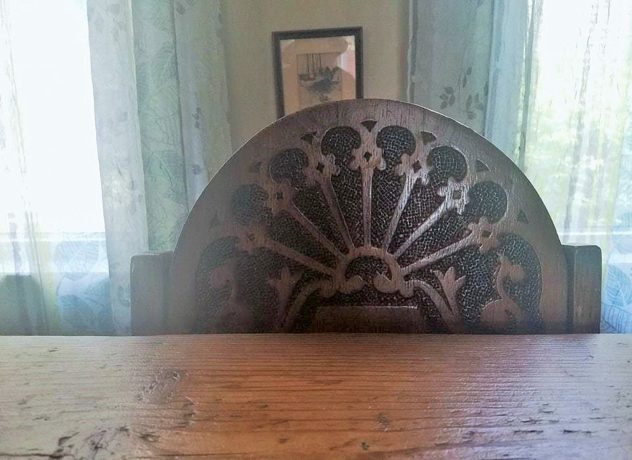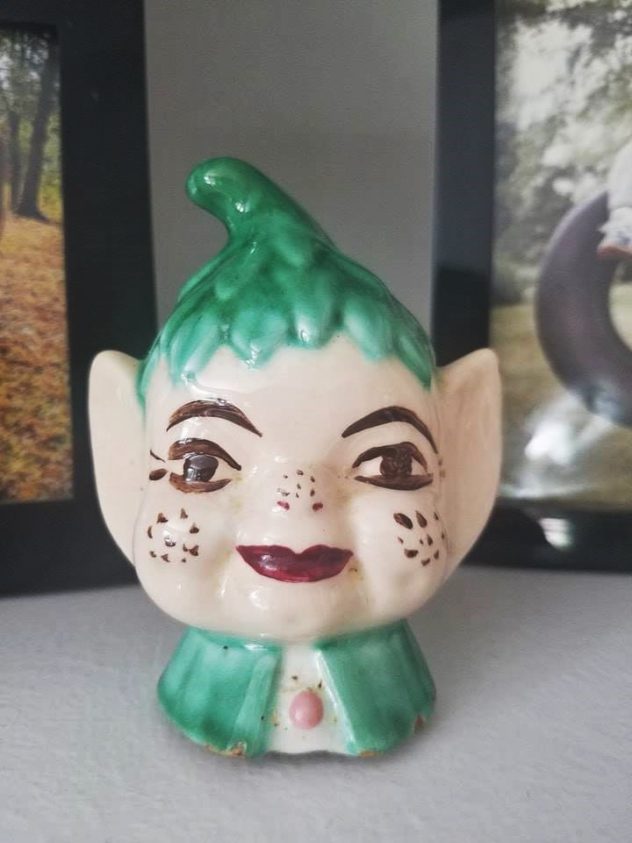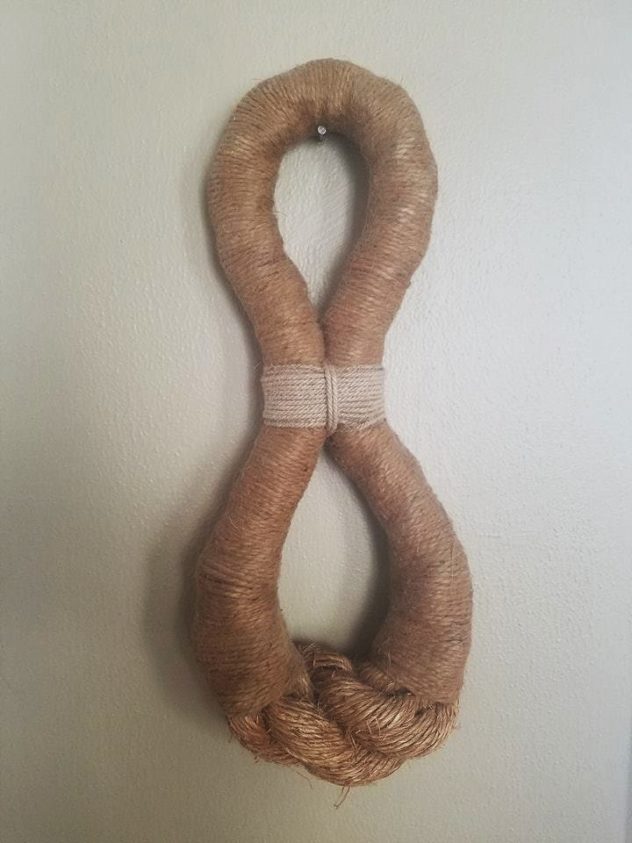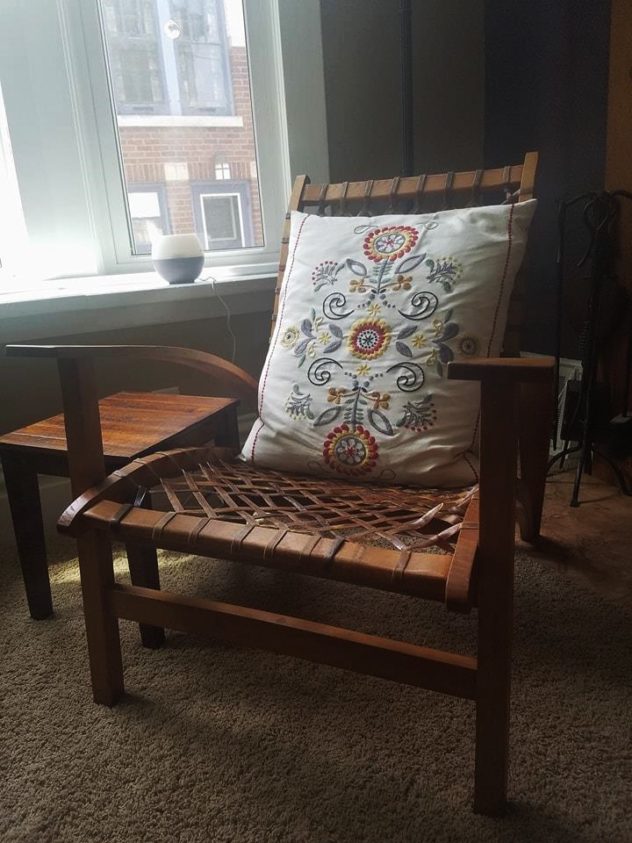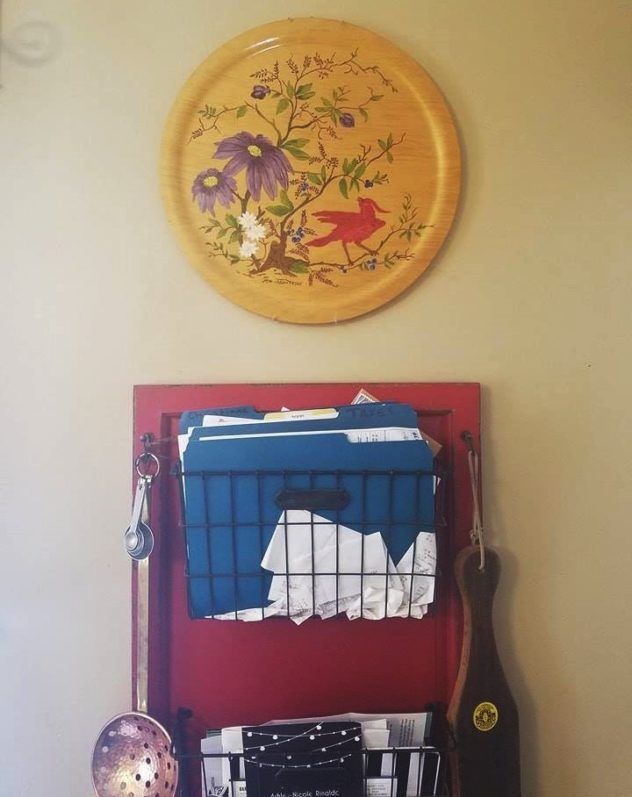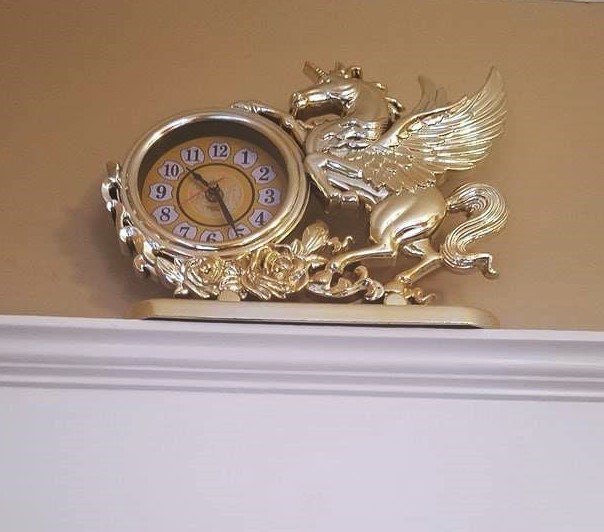 Thank you to Todd and Kara for letting me come aboard for that style voyage! #metaphor
Subscribe to the madness! And show me some social media love!