Subscribe to the madness! And show me some social media love!
This post was necessary and unavoidable. That being said, what am I doing with my life?
As the old saying goes, "I think. Therefore I Beyoncé." Like a lot of folks, I've been rockin with Bey for almost 20 years and just when I thought our lives couldn't have any more parallels…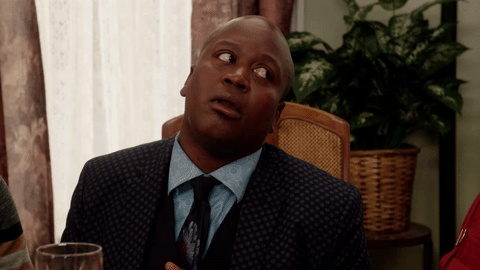 Hear me out…
It's Twins!
If you live on earth you know our favorite power couple just bore two new heirs. And do you know why that is significant and not a totally unremarkable statistical coincidence that has no real bearing on my life?
Because before there was Jay-Z and Queen B…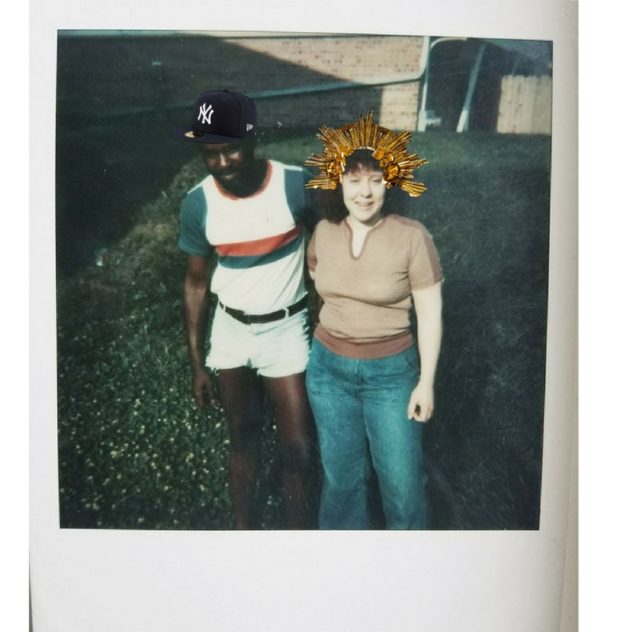 there was Larry and Sandra.
My parents, Aurora Illinois' not really that powerful 80s couple.That's my dad in the short shorts.(Swag) And that's my mom, destiny's mother. In lieu of a great fortune, my inheritance from Sandra is mainly the startling volume at which I blow my nose.
#listen. She was just a #single lady who fell #crazy in love, he #put a ring on it and one #flawless day they welcomed a big-headed, stankin' #baby boy. And…
(You guessed it. I'm making B's joyous occasion about myself.)
Meeeeeeeeeeeeeeeeeeeeeeee!!!!!!!!!!!!!!!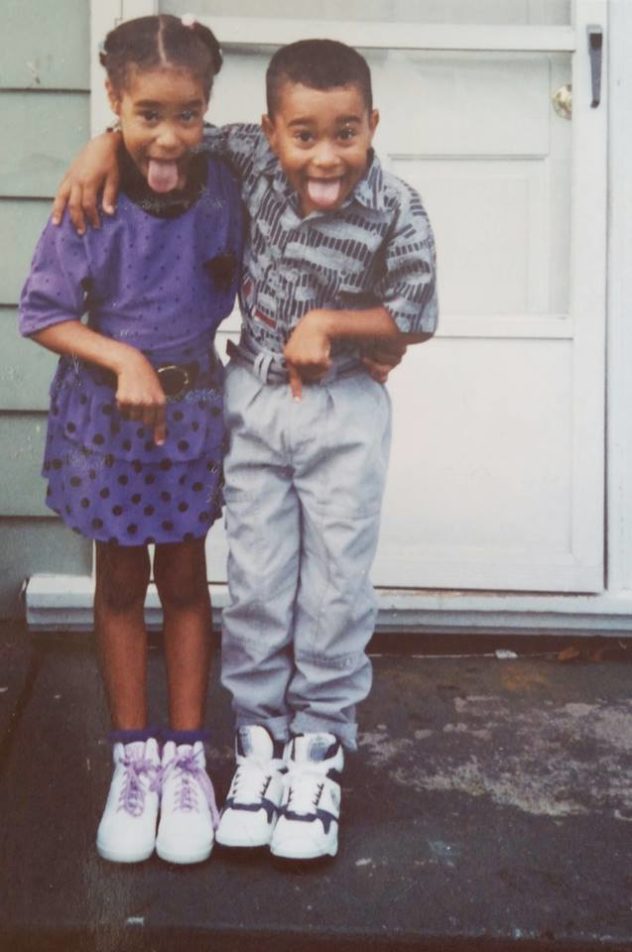 I shared a womb with this boy, who I still call Bubbalone. (Shorthand and babytalk for brother Malone. He doesn't like it so it stuck).
We literally formed our personhood in unison, connected by the same celestial elements to overcome immeasurable obstacles in the evolution of our very beings.
So, I guess what I'm saying is that me and Yoncé share a bond that few people will experience.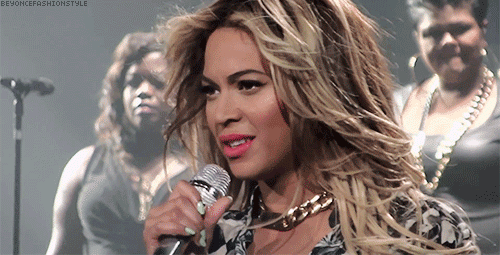 Logic
My design is a little indulgent. I googled it and apparently rappers and pop stars make really decent money. So yeah… this stuff costs dollars. Seriously, it was really fun to dream up. Although it, no doubt, pales in comparison to what the stylish couple actually rolled out for little Rumi and Sir. Shit, Blue probably designed it and put me to shame. That family has vision. I snuck a few references in there, nothing too obscure. I also recently read that Madam Knowles raised young Princess B with plenty of pro-black depictions, art and influence and I can only imagine she carries on that important legacy with her own children. So with the very little I know about my "clients" here it is; An homage to the beauty and craziness of the tough job ahead.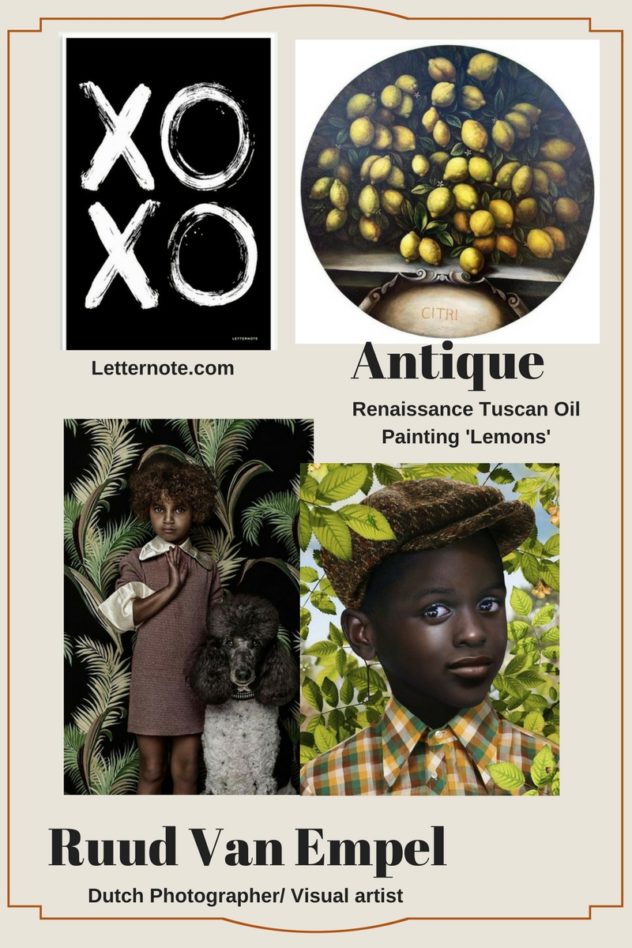 I adore Ruud Van Empel's surreal and vivid portraits. Especially the sweet baby children! Check out his work: here. Look but don't touch.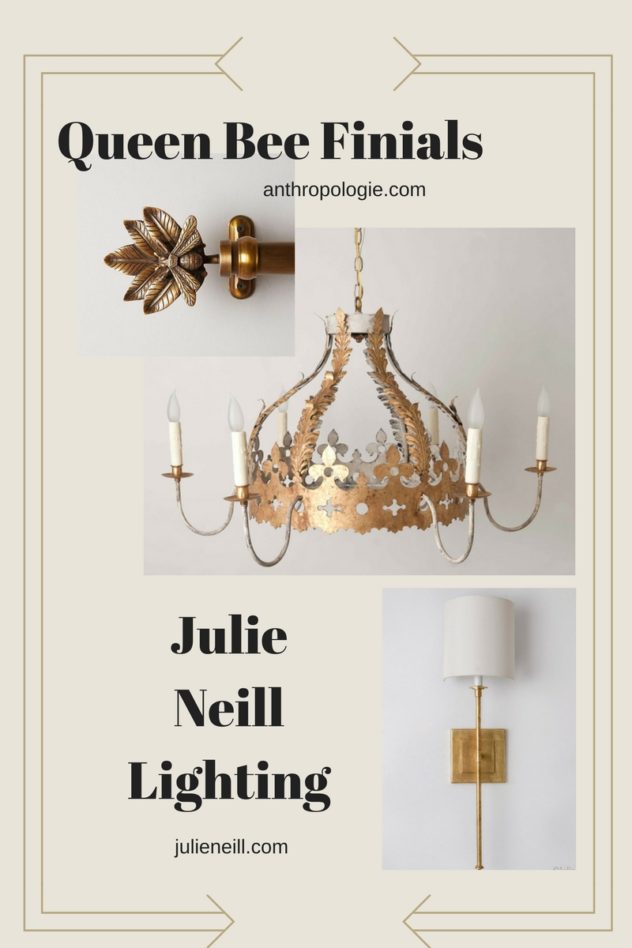 Perhaps the finials are a little too nail on the head. I ain't sorry. Buzz Buzz.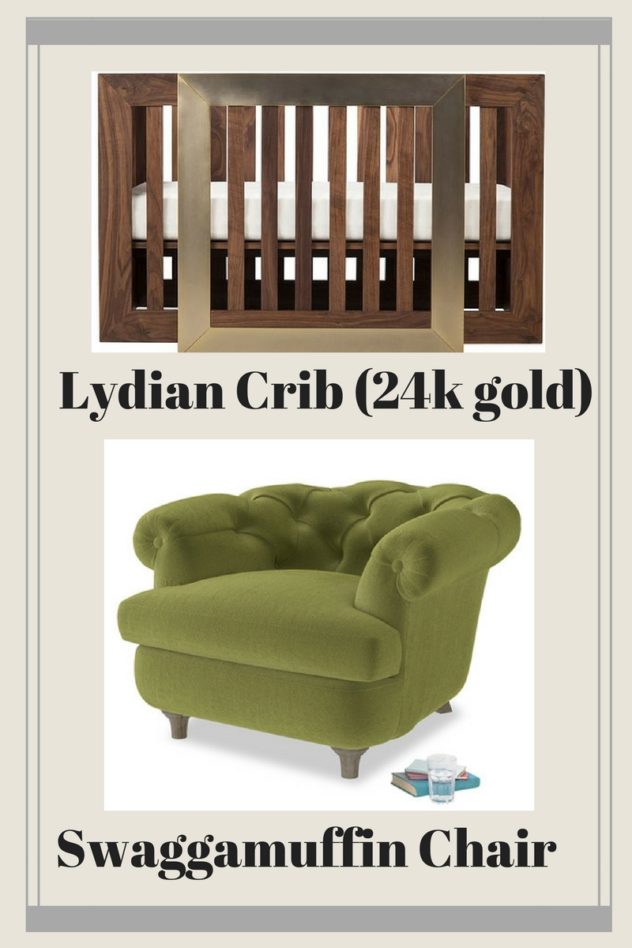 This crib! I'm obsessed. "Its got 24K gold plated aluminum with a satin finish. It's American black walnut with no-VOC finish: No off-gassing and made with vegetable-based ingredients and it's bench-made and metal plated in a Los Angeles workshop." For some reason it is downright poetic to me that something so meticulously crafted and designed is definitely gonna get poop on it.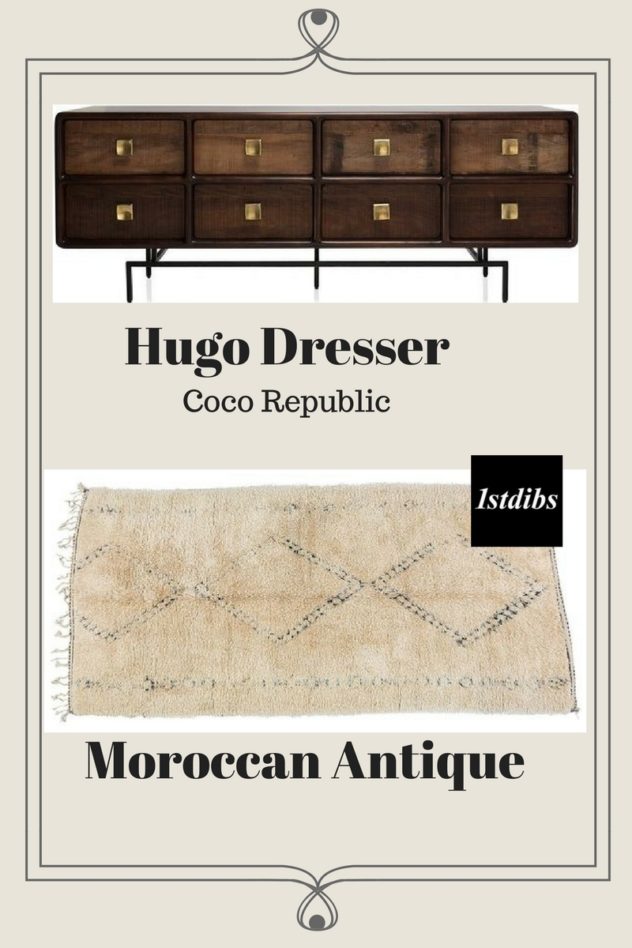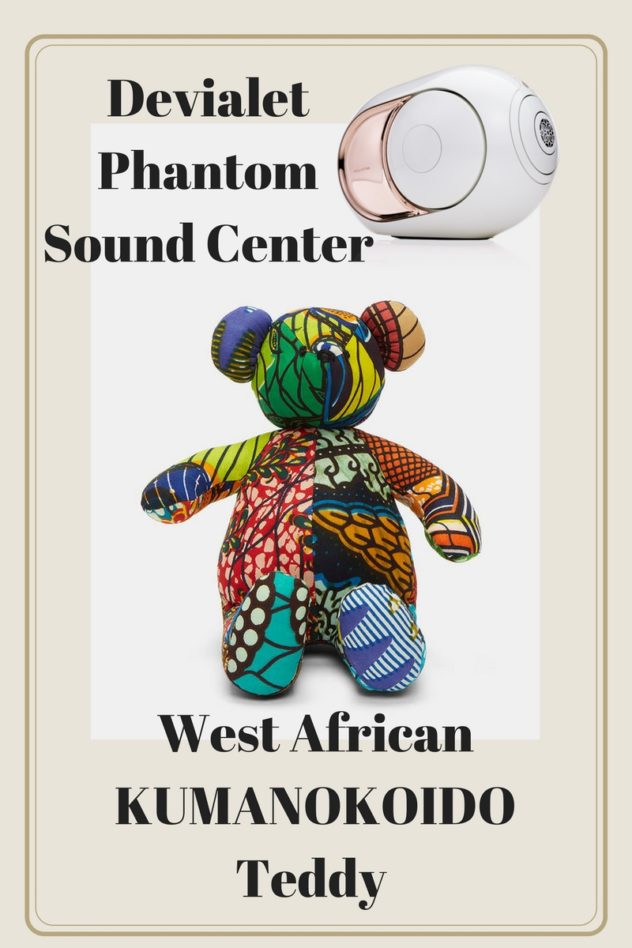 You already know the babies are gonna need only the best sound system. J and B are fans of this fancy, hi- tech looking music bot that boasts "ultra dense sound" that "creates intense emotional experiences."
And I kinda want this teddy bear.
"Kumanokoido is a special project fusing the western concept of the teddy bear with different cultures and communities from around the world."
The best part…
"Proceeds from the sales of the collections will go towards the project's fund which builds water wells, creative projects and cultural experiences that benefit the children and families of communities in West Africa." — Junichi Nakane, founder and designer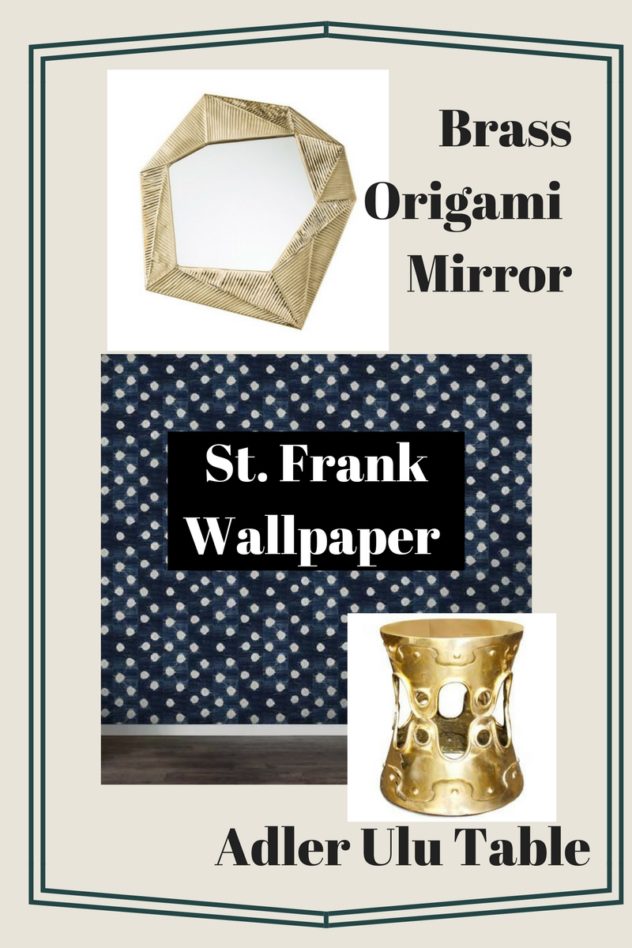 Here it is. The hive: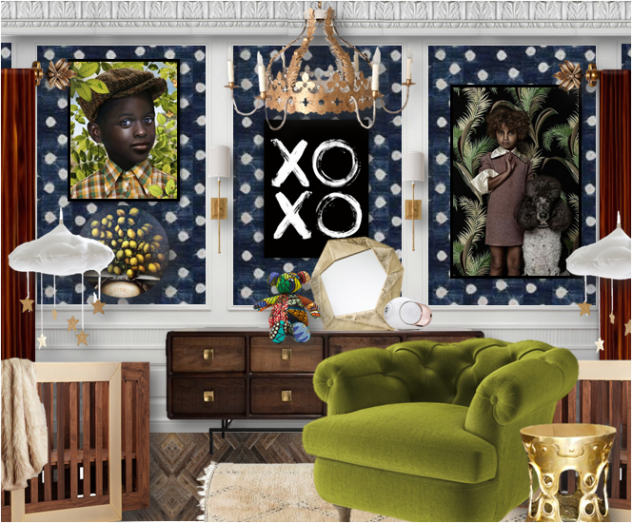 Blessings to the growing family and long live the Queen!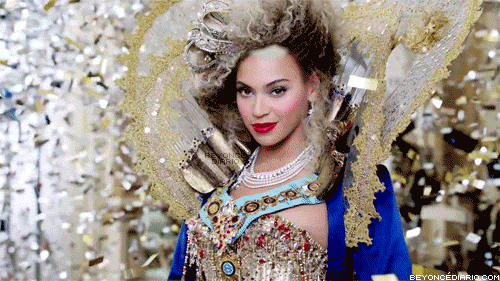 Subscribe to the madness! And show me some social media love!