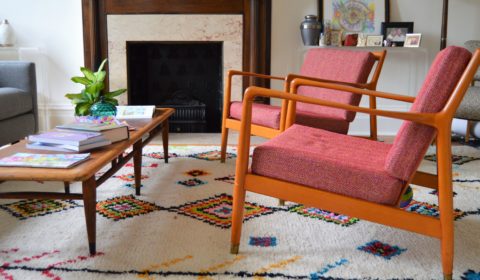 When my sister in- law, Julia, first sent me photos of their…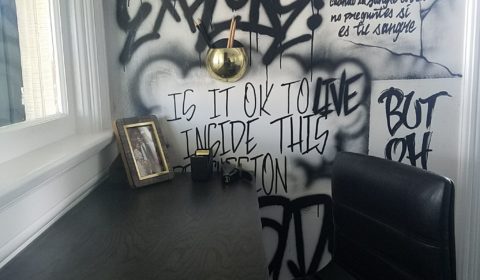 The Idea Soon I'll get to share with you guys the…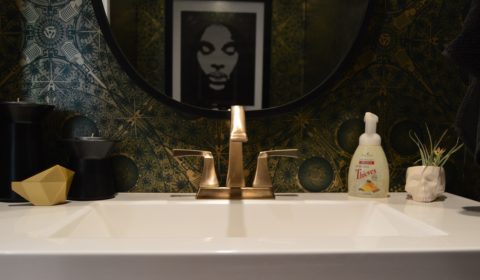 Recently, I got to design a powder room for my Brother and…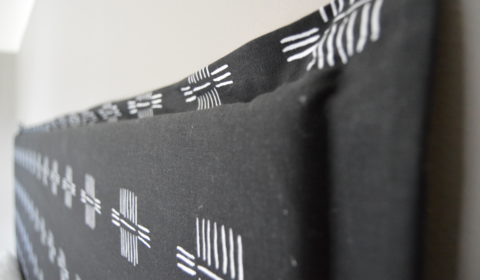 the guest room change- up It all started innocently. I was brainstorming…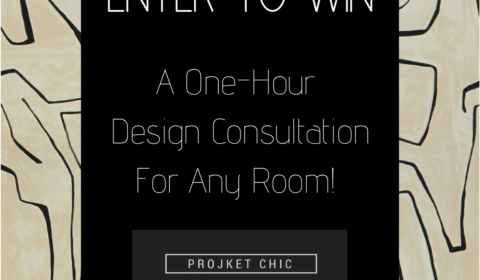 Now through June 30, enter to win a one- hour design consultation.…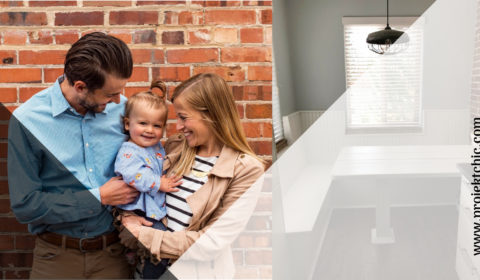 The Drama I know it's been a minute, gang. I don't have…
Hi, I'm Angela! (Why would I lie about that?)
I made this website to for a bunch of reasons. I blog on here, I offer easy online design services as an alternative to full- service hourly projects and I share my past installations. I'm basically trying to manage my obsession with all things design.
I had been doing projects for friends and family for years before I decided to go to school and get an educational foundation in design. I started Projekt Chic partially because I'm eager to offer online design services to my fellow DIY nuts, those not afraid of a paint brush or a hammer and those without the budget for hourly interior design services, who want a change.
(Check out the"Online Projekt Services" tab to see how it works.)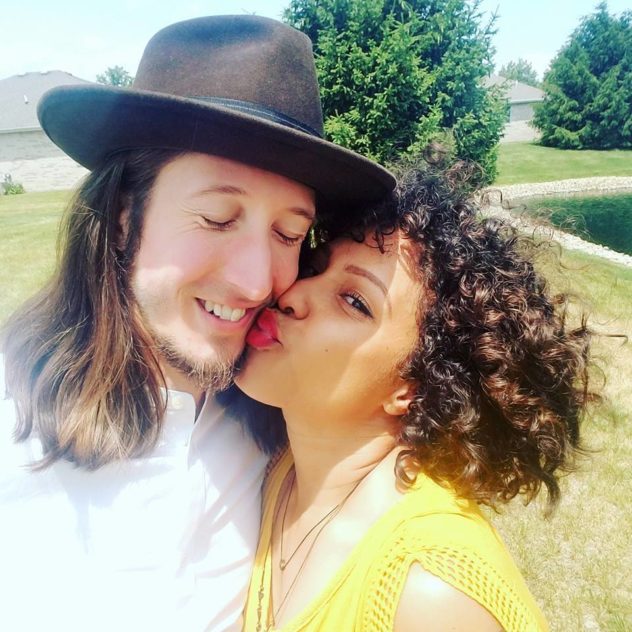 My daily life is mostly ill- humored blogging, begrudged outings that turn out to be fun and scrabbling my husband of one million years. Hubba. Hubba.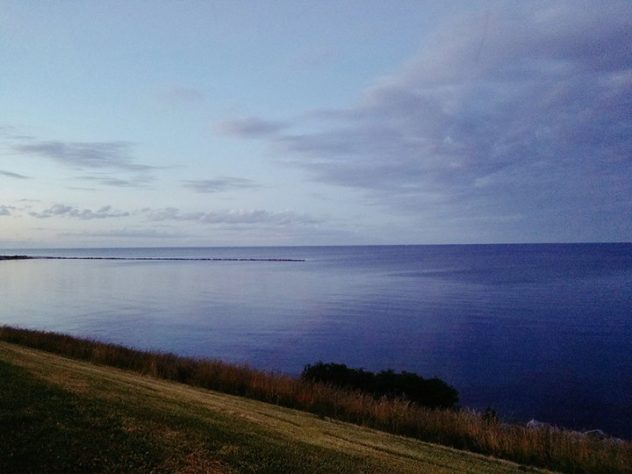 We live in a city on the edge of lake Michigan in a 100 year old house that we call "The Mothership". It needs work but has some charm if you squint… Much like its discombobulated proprietors.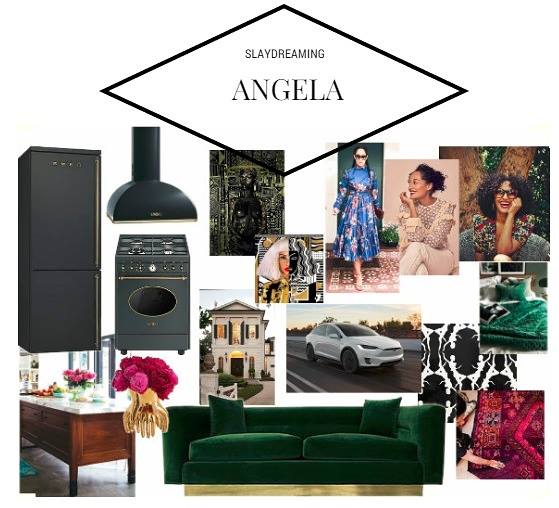 My personal style tends towards a mix of relaxed tribal and impractical swank with a little artsy vibe for pretension. Like most mortals, I have to reconcile my tastes with my budget. And what results is a crazy, experimental, perpetual projekt which I will forever be utterly grateful for the chance to undertake and simultaneously disgruntled with.
Hey, you're awesome for finding your way to my site. Feel free to hit the "follow" button on the blog and reach out when you're ready for a projekt!